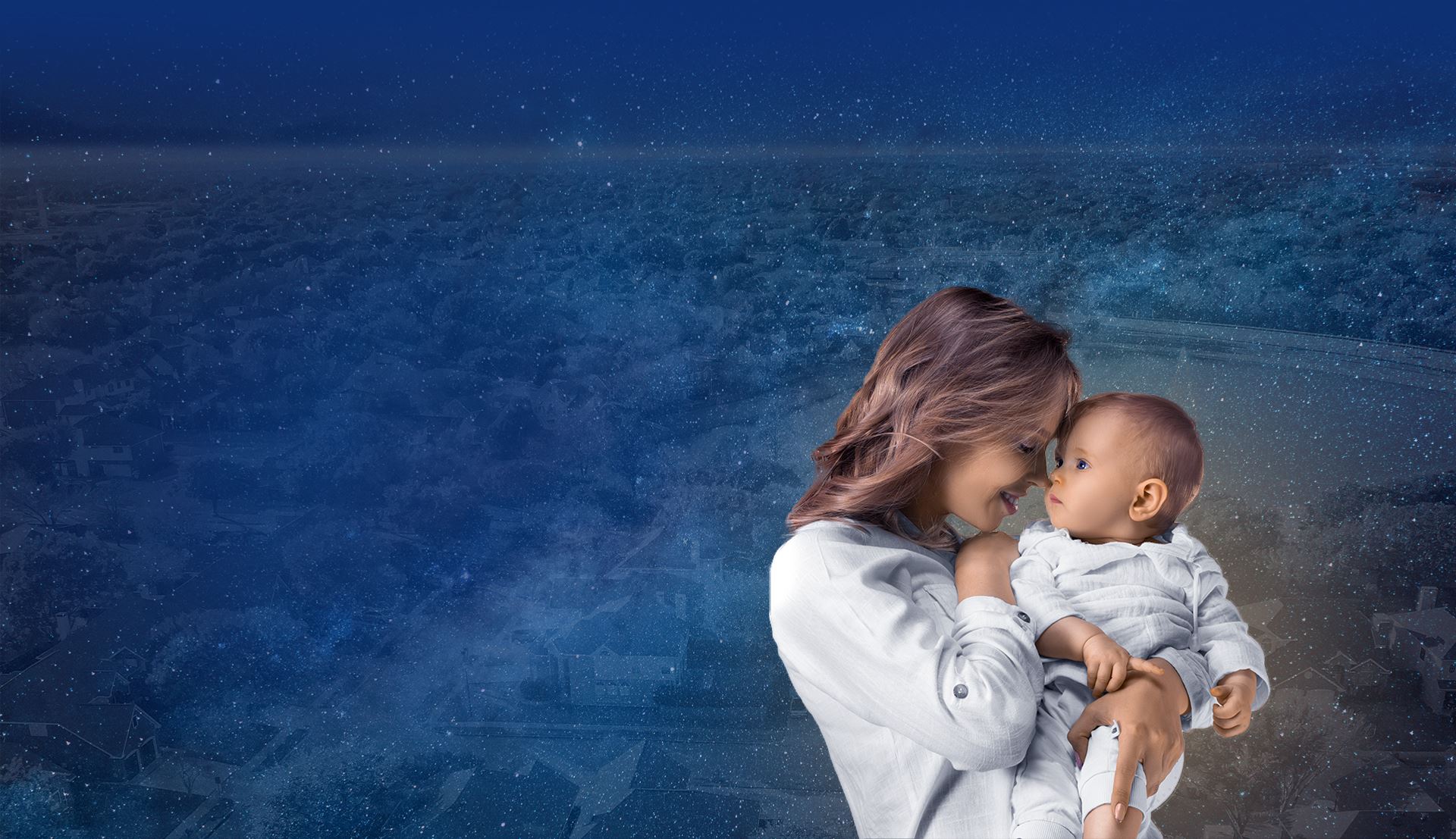 Finding Solutions to Complex Family Issues
Caring For Your Family's Future
Whether you are filing for divorce or dealing with other family law issues like child custody, property division or even parental rights, our Denton County attorneys are committed to helping your family through difficult times.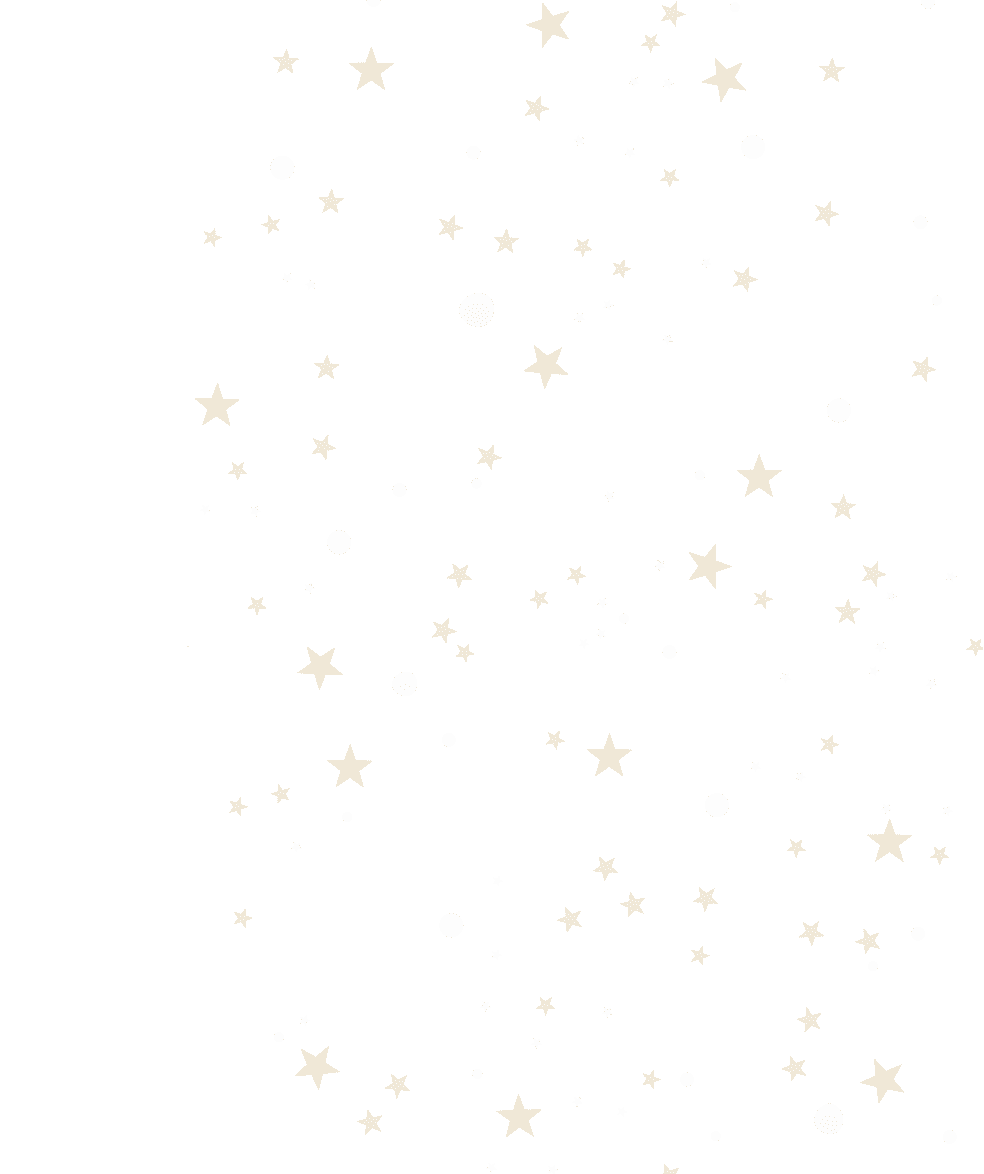 Flower Mound Family Law Attorneys
Compassionate, Comprehensive Representation for Families in Denton County
Conflicts involving divorce, child custody, property division, parental rights, and other matters of family law all tend to be life-changing situations that are close to your heart. They are an integral part of your life, and the decisions you make will have a profound impact on you and your loved ones. With so much at stake, you deserve to work with legal professionals whose outlook incorporates integrity and respect and whose moral compass can guide you to make the right decisions. At Little & Logue, our Flower Mound family lawyers are committed to helping you overcome tough challenges and secure optimal outcomes. Given the delicate or even emotionally explosive nature of these situations, we are persistent about encouraging you, persistent about taking the high road, and persistent about helping you find a silver lining where none seemed possible. Above all, we aim to deliver the results-oriented representation you need to protect your family's best interests.
Schedule an initial consultation by calling (940) 204-5535 or contacting us online today.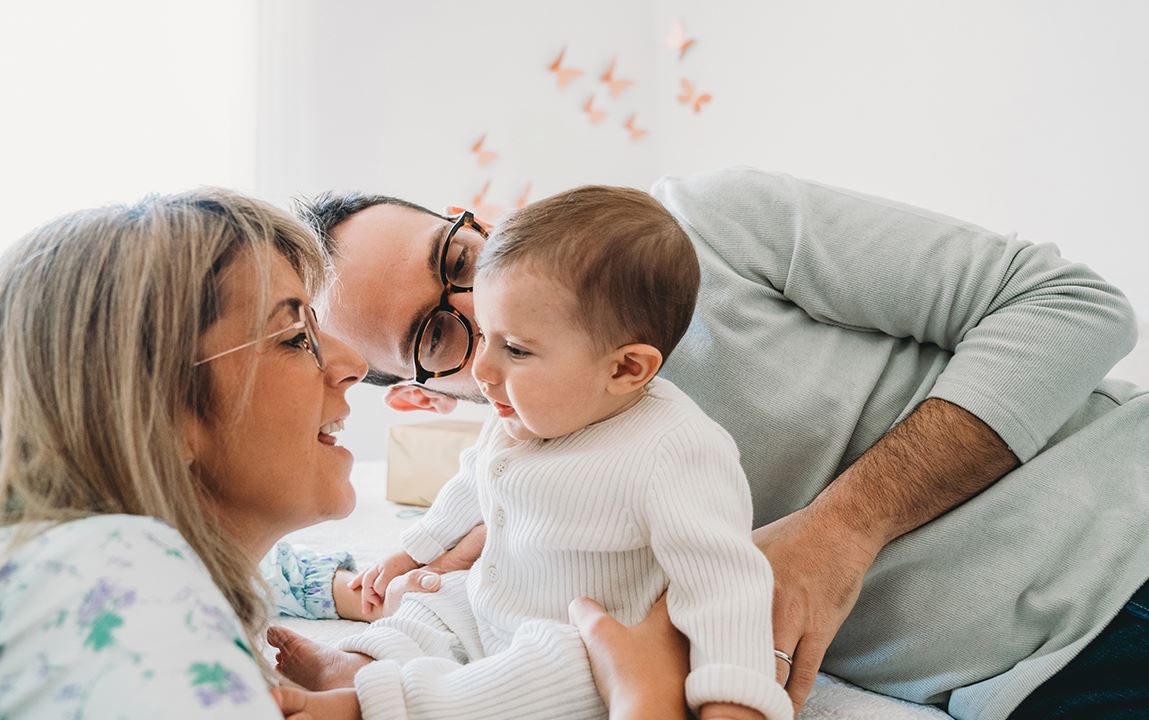 How We Can Help
Our Practice Areas
What Sets Us Apart
Why Clients Choose Us
Compassionate & Honest Representation

Step-by-Step Support & Guidance

Personalized Approach to Each Case

Virtual Appointments Available
Client-Focused Advocacy
Everything we do, we do for our clients, and our reviews speak for themselves. Our team recognizes that you are confronting difficult legal and emotional obstacles and are here for you every step of the way. From beginning to end, our dedicated team at Little & Logue is ready to offer tailored advice and guidance that takes into account your needs, preferences, and objectives.
"Patient and Persistent"

He helped me with a process I had been dreading for a long time. He encouraged me when I needed it. I would recommend Thomas for sure.

- Paisley P.
Navigating Divorce
Divorce triggers seismic changes. Ending a commitment that began with hope and promise can understandably take an emotional toll on couples and their children. As part of the divorce process, you must make vital decisions about your children's care and custody, including how you will financially support them. Decisions must be made regarding your house: Will you sell it, or will it remain a home for one spouse and the children? If you feel attached to your property, dividing things up between you and your spouse can seem unsettling or even overwhelming, especially if there are disagreements over who should get what. On top of these factors, you will likely have to settle at least some disputes in the legal system, a system full of confusing jargon and complex, unfamiliar processes.
The good news is that we care about you and will leverage our experience and resources to help get you through this difficult time. Our Flower Mound family law attorneys will make every effort to help you overcome the challenges that inevitably come with divorce.
If you are considering divorce and have yet to get legal advice, we encourage you to call (940) 204-5535 or contact us online to discuss your situation with our team.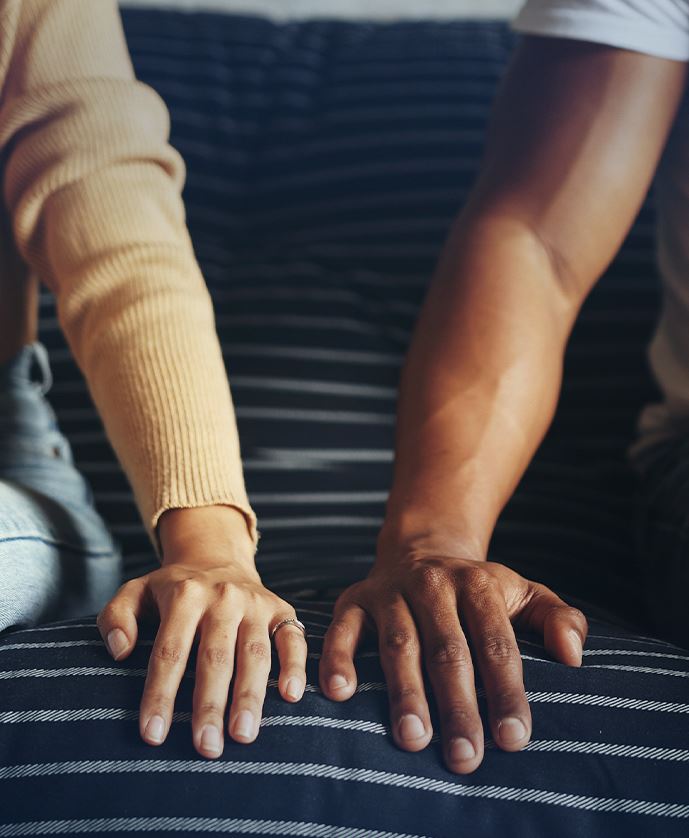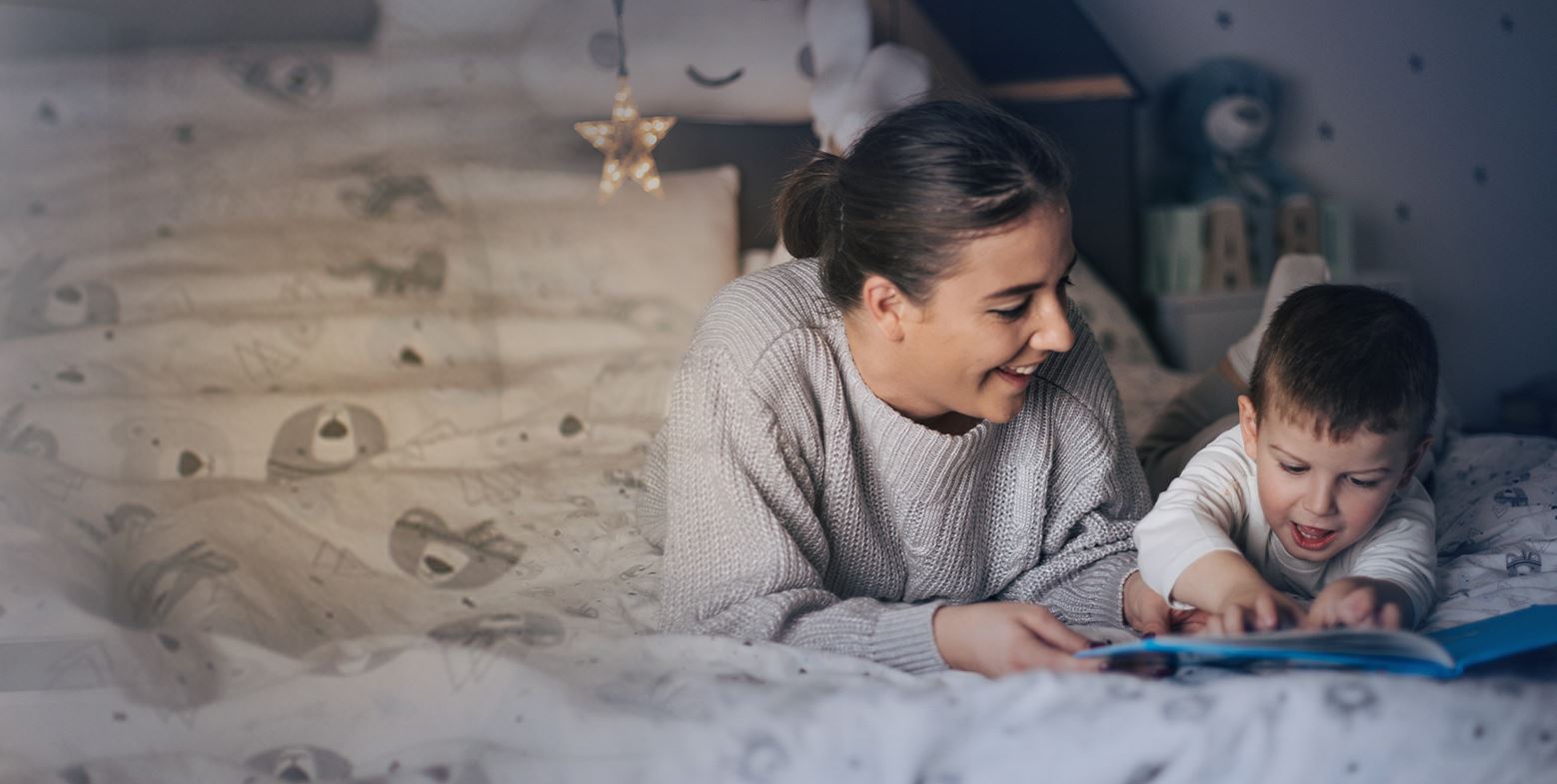 Family Lawyers You Can Depend On
We are ready to listen and discuss options to resolve your issues. Either use our online form or give us a call to get in touch: (940) 204-5535.
Meet Our legal Team
Helping Families Through Difficult Times
Our AWards And Associations
Trusted & Respected in the Legal Community