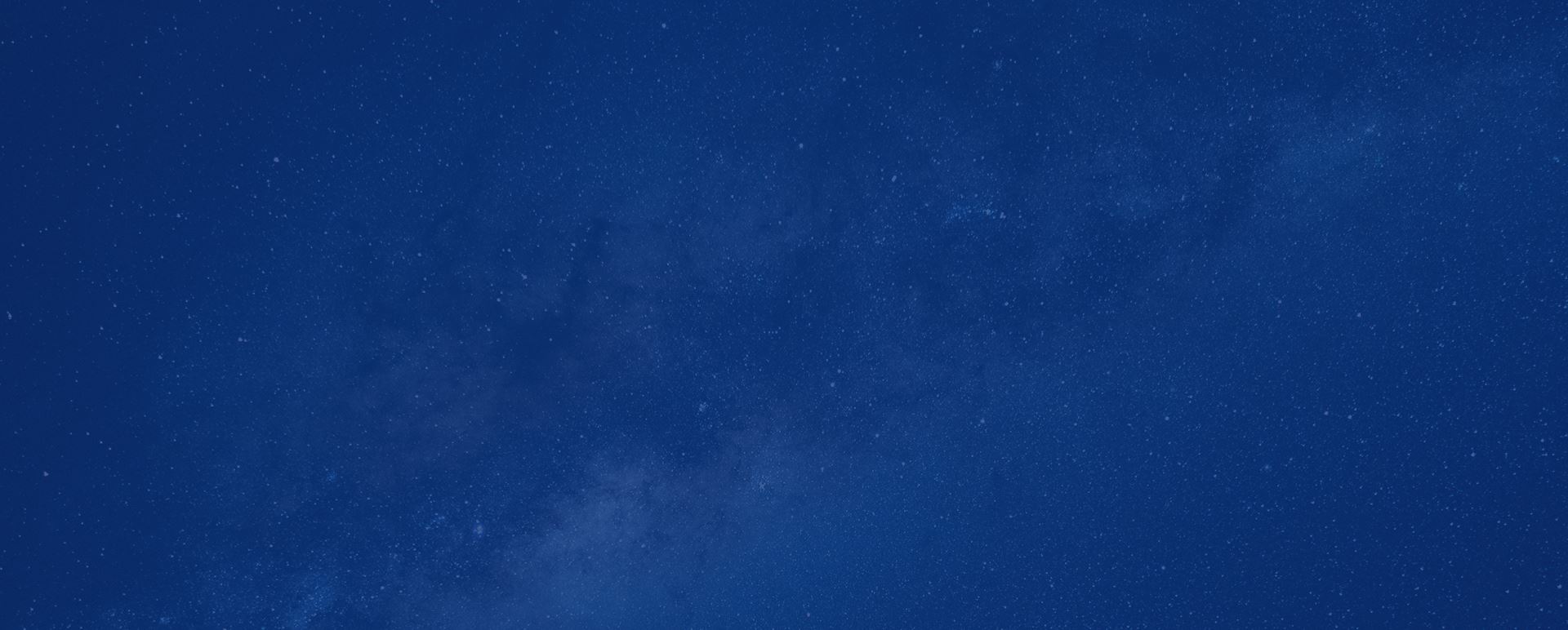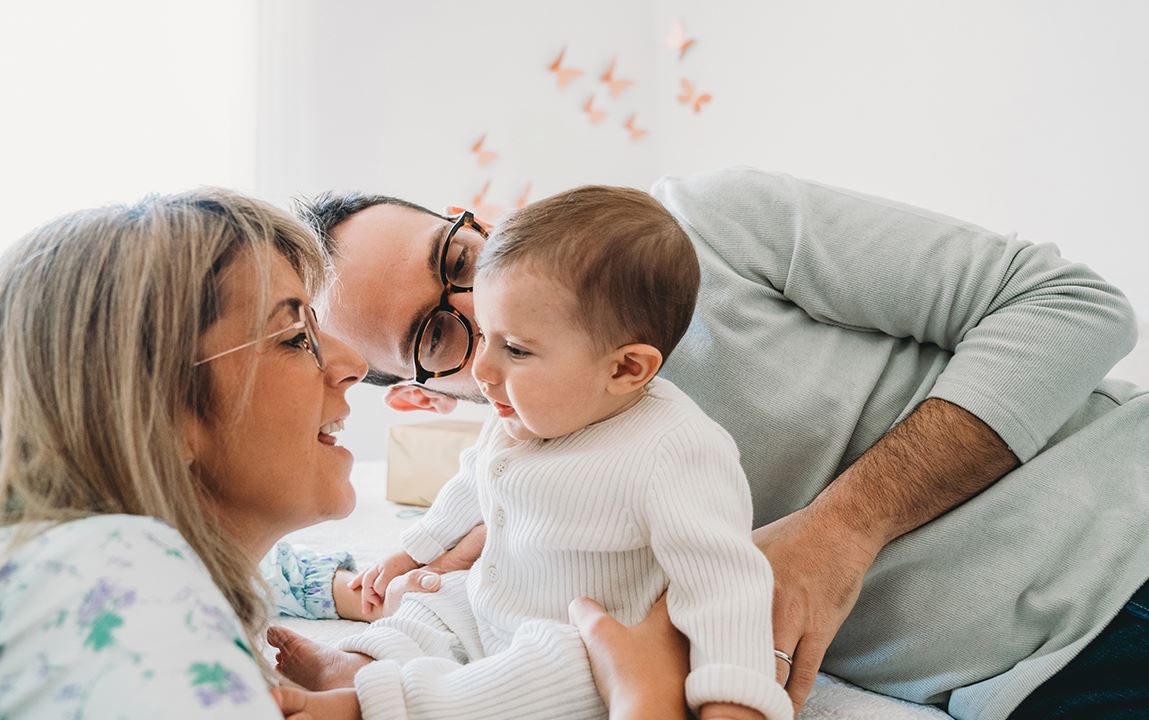 Flower Mound Alimony Lawyer
Crafting Fair Alimony Solutions for Clients in Texas
Divorce can be a challenging and emotionally charged process. One of the critical aspects of divorce proceedings is determining financial arrangements, including alimony. Our team of experienced Flower Mound alimony lawyers is here to provide expert guidance and advocacy during this sensitive time. We are committed to protecting your rights and ensuring a fair resolution regarding alimony matters.
---
Call Little & Logue today at (940) 204-5535 or contact us online to schedule a meeting with our alimony attorney in Flower Mound!
---
What is Alimony?
Alimony, also known as spousal support or maintenance, refers to the financial assistance one spouse may be required to provide the other during and after a divorce. This support is typically provided when there is a significant disparity in the spouses' income and earning potential. Alimony is designed to help the lower-earning spouse maintain a reasonable standard of living and transition into a post-divorce financial situation.
Who Gets Alimony in a Divorce?
Determining whether alimony is appropriate and, if so, the amount and duration can vary widely depending on the specifics of each case. Contrary to popular belief, alimony is not automatically granted in every divorce. Factors that may influence the court's decision regarding alimony include:
Income Disparity: If one spouse has a significantly higher income or earning potential, the court may award alimony to help balance this discrepancy.
Length of Marriage: Longer marriages tend to have a higher likelihood of alimony being awarded, as there is typically a greater intertwining of the spouses' financial lives.
Contributions to the Marriage: The court may consider non-financial contributions, such as homemaking and child-rearing when determining alimony.
Health and Age: The health and age of both spouses can impact their ability to earn income and support themselves.
Education and Employment History: A spouse's education level, job skills, and employment history may affect their ability to become self-supporting after divorce.
Assets and Property Division: Marital assets and property distribution can also influence alimony decisions.
How Long Does Alimony Last in Texas?
The duration of alimony in Texas can vary based on the specific circumstances of each case. In some instances, alimony may be temporary, providing the recipient spouse with financial support for a limited period while they work towards becoming financially self-sufficient. In other cases, the court may award long-term or even permanent alimony.
It's important to note that Texas law imposes certain limitations on alimony awards. For instance, there are caps on the amount of alimony that can be awarded based on the paying spouse's income. Additionally, if the spouse receiving alimony remarries or cohabitates with another person in a romantic relationship, the alimony may be terminated.
Contact Our Flower Mound Alimony Attorney Today
Navigating alimony matters during a divorce can be complex and emotionally charged. At Little & Logue, our Flower Mound alimony lawyers are here to provide you with compassionate support, expert legal advice, and dedicated representation. We believe in fighting for your rights and securing a fair alimony arrangement that reflects your unique circumstances.
---
Contact Little & Logue today to schedule a consultation with our alimony lawyer in Flower Mound!
---
What Sets Us Apart
Why Clients Choose Us
Compassionate & Honest Representation

Step-by-Step Support & Guidance

Personalized Approach to Each Case

Virtual Appointments Available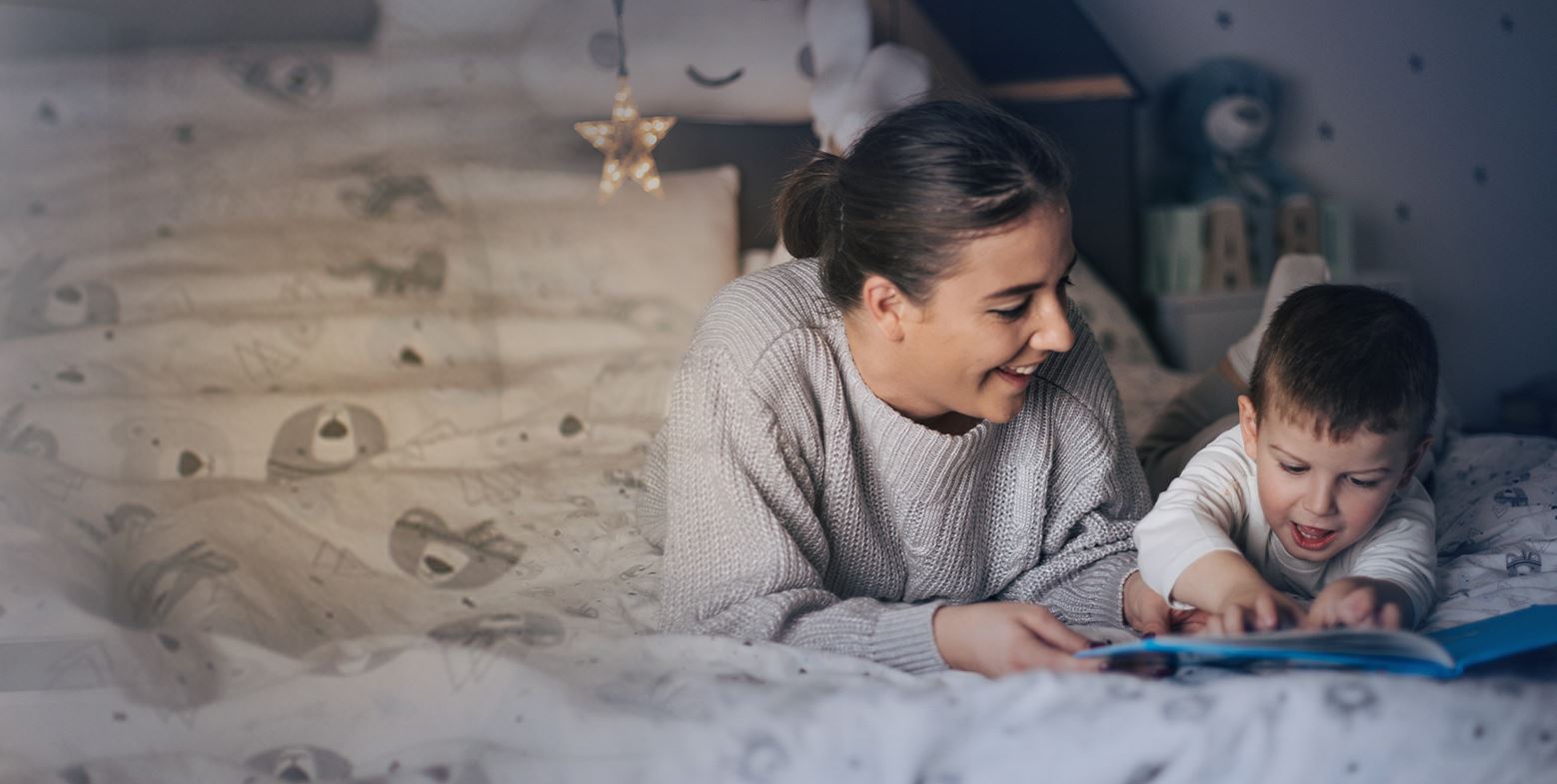 client Testimonials The Opinions That Matter Most
"He helped me with a process I had been dreading for a long time. He encouraged me when I needed it. I would recommend Thomas for sure."

- Paisley P.