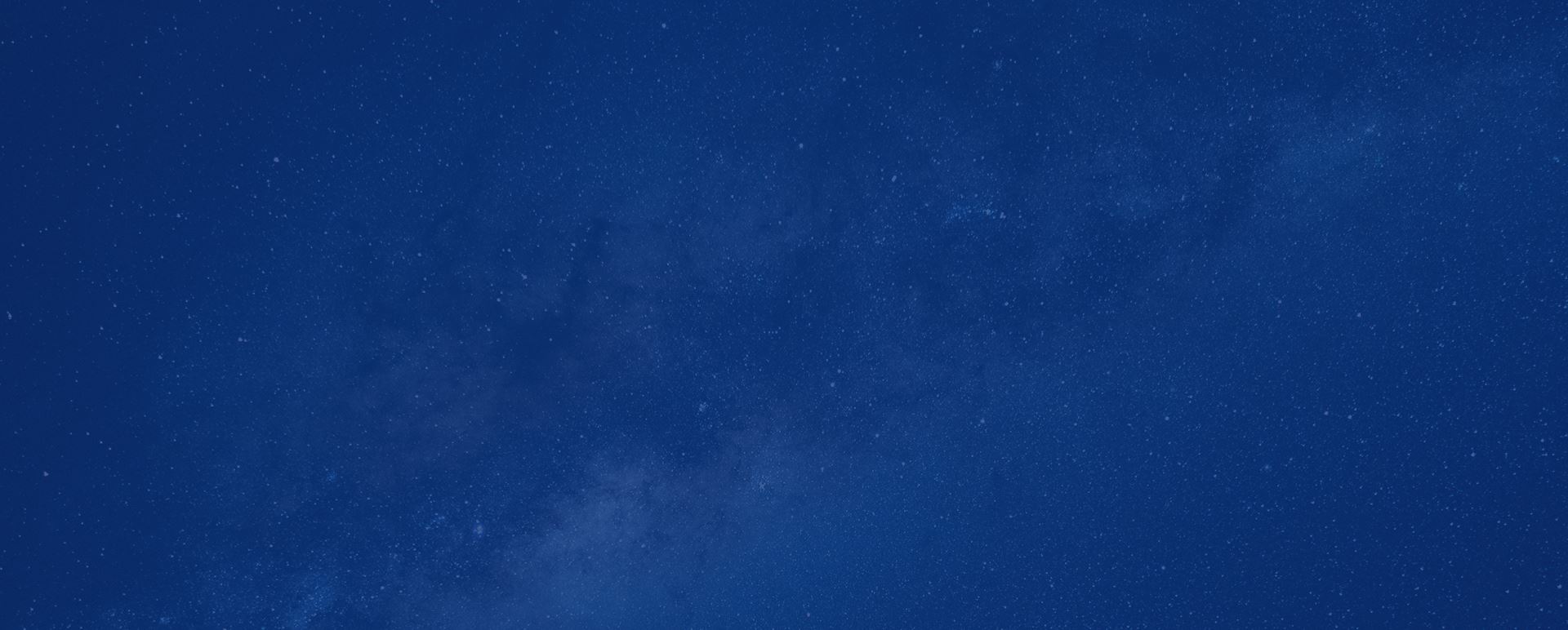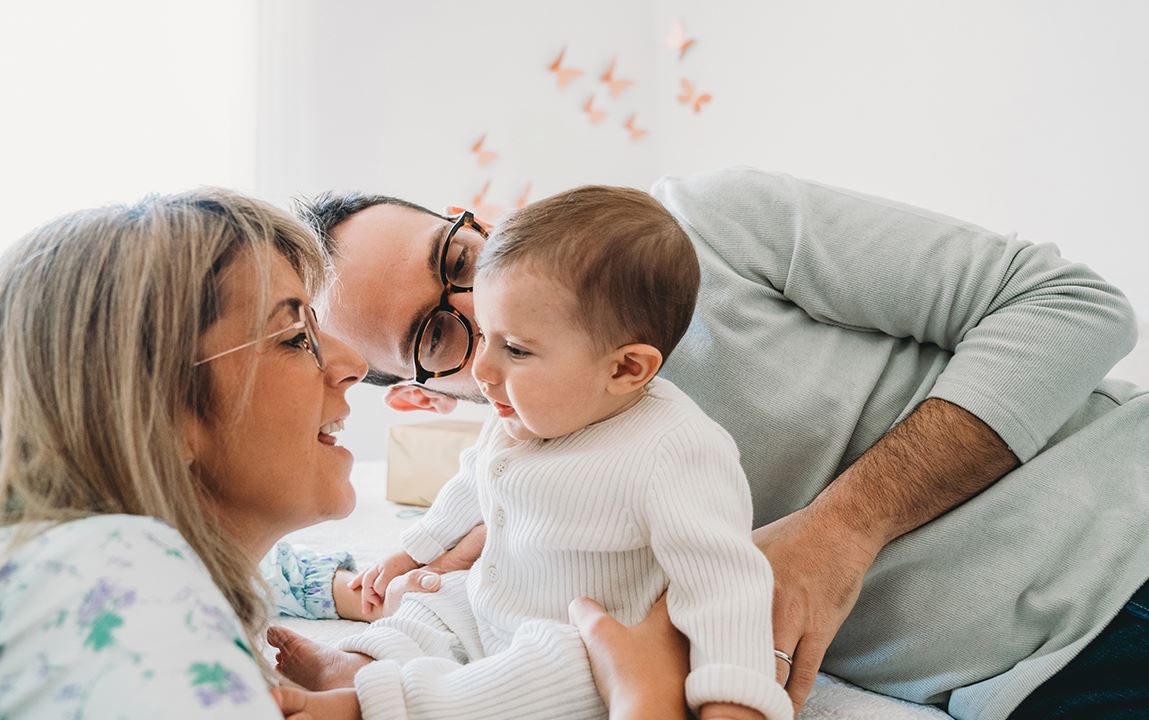 Flower Mound DIVORCE Attorneys
If your life were a book, divorce would be a new chapter, a crossroads. It would be the point where you turn down a different path. The transition can be emotional, financially stressful, and full of uncertainty because you may not know exactly where you are headed or what lifestyle awaits you. Or, it can be a new start on life.
At Little & Logue, we can help you find your way. We'll talk about your legal options in a down-to-earth manner, explaining the process in plain English. We want you to understand the choices involved, so you can make the decisions that are right for you.
We handle a lot of divorce cases in our family law practice. In Denton and Collin Counties, cases that have contested issues must go through divorce mediation. The upside is that through mediation couples can often avoid the high costs of litigation because they are able to settle issues outside of court.
How To Dissolve Your Marriage
Texas has a no-fault divorce option, which means couples do not have to assign fault to one of the spouses in order to obtain a divorce. Texas also has fault-based divorce. In this type of divorce, you must prove divorce grounds exist based on: cruelty, adultery, abandonment, felony conviction or mental hospital confinement.
Parenting For Your Children
If you have minor children, you must make decisions about child custody, child support and visitation. Attorneys can often help you reach a settlement regarding these issues. However, if you and your spouse cannot reach an agreement, a judge will decide for you.
Property Division in Divorce
Some property is marital property, which means both of you own the property together. Property obtained during marriage is considered community property in Texas. It includes income, investments, retirement plans, cars, real estate, life insurance and family businesses. Marital property must be divided. Separate property does not have to go through property division in divorce. Examples of separate property are property acquired as a gift, an inheritance or prior to marriage.
Alimony (Also Called Spousal Maintenance/Support)
Not all marriages involve alimony. However, whether or not to pursue alimony or contest the other spouse's request for alimony is a decision you can make with your lawyer's help.
What Sets Us Apart
Why Clients Choose Us
Compassionate & Honest Representation

Step-by-Step Support & Guidance

Personalized Approach to Each Case

Virtual Appointments Available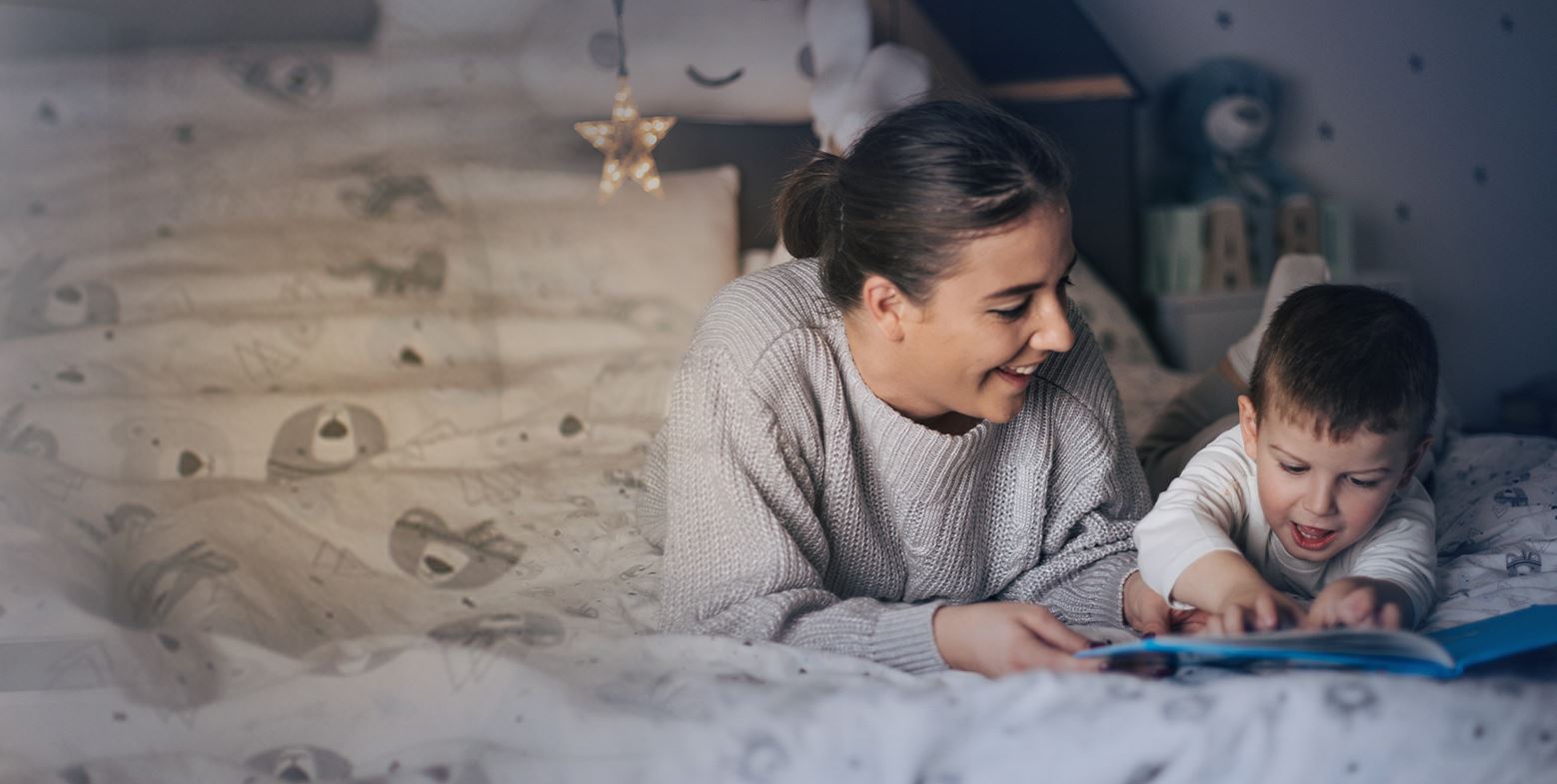 client Testimonials The Opinions That Matter Most
"He helped me with a process I had been dreading for a long time. He encouraged me when I needed it. I would recommend Thomas for sure."

- Paisley P.