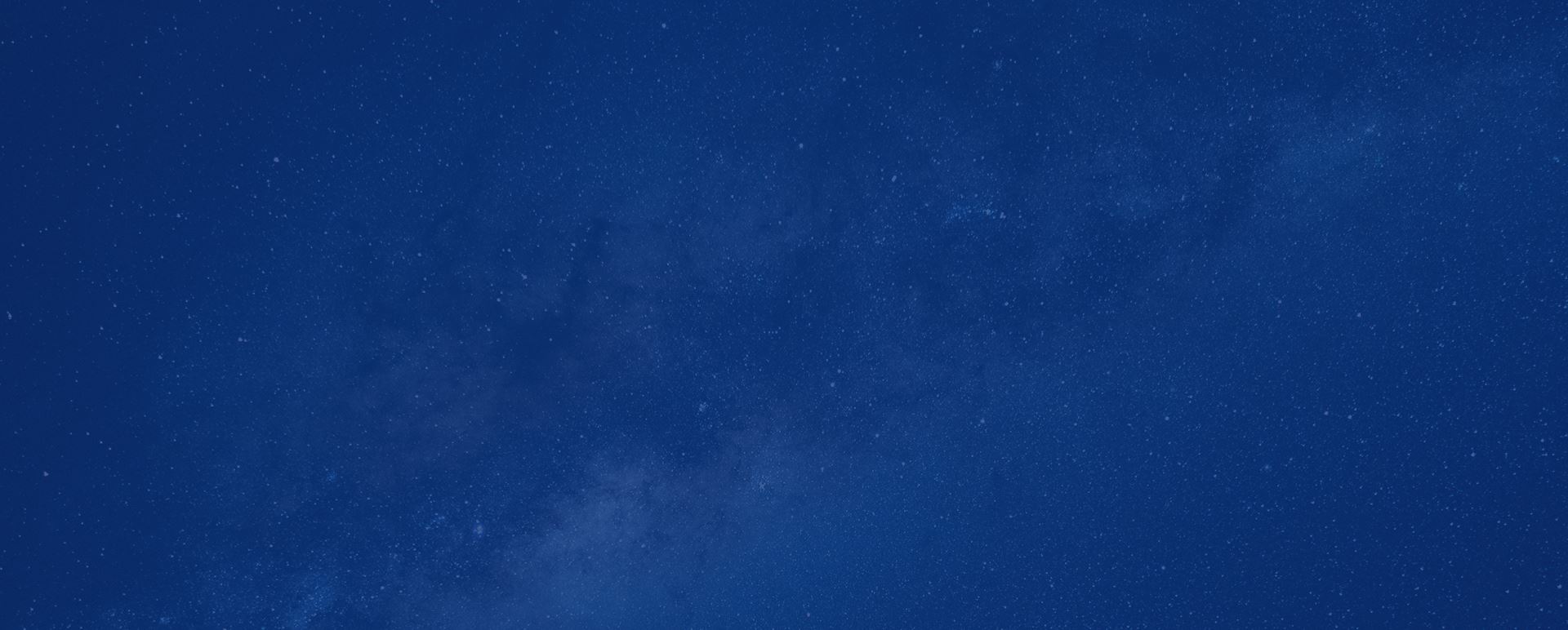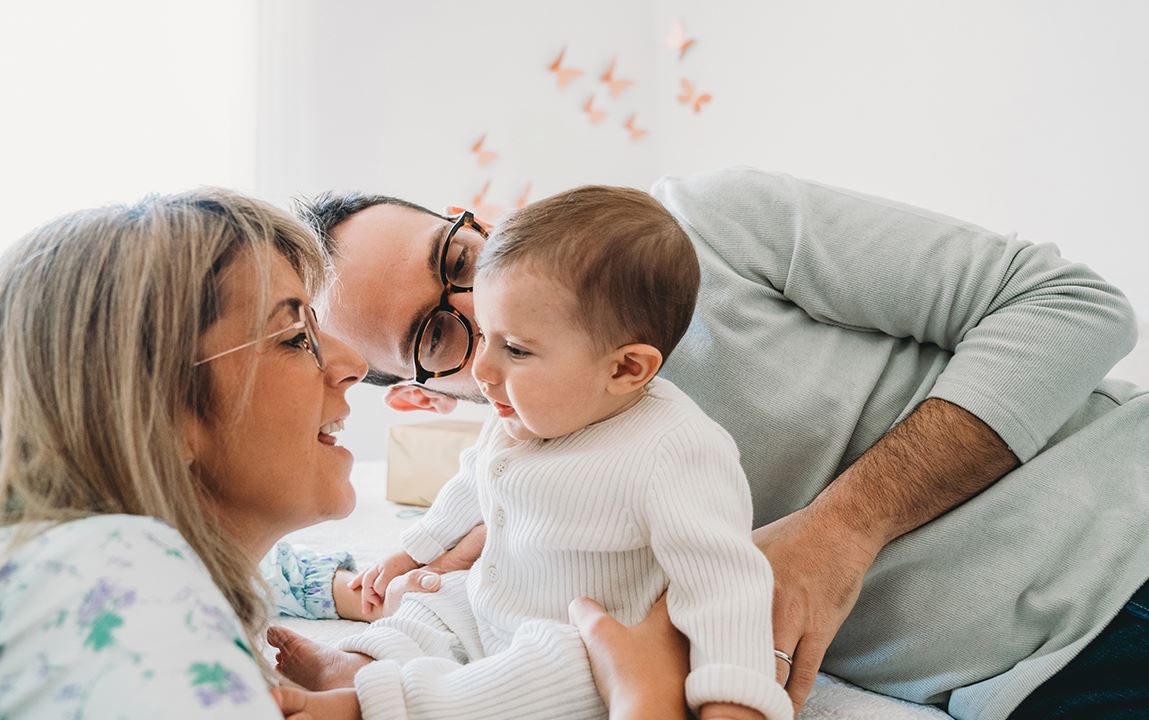 Flower Mound Grandparents' Rights Attorneys
Advocating for Grandparents in Denton County
Grandparents play an important role in a child's life. When familial strife threatens to keep grandparents apart from their grandchildren, Little & Logue is here to help. Our experienced Flower Mound grandparents' rights lawyers are well-versed in family law and are here to provide you with the legal advice and representation needed to protect and enforce your rights.
If you are a grandparent seeking visitation rights with your grandchildren, contact us online or call (940) 204-5535 to schedule an initial consultation. We look forward to helping you protect your rights.
Understanding Grandparents' Rights in Texas
Grandparents in Texas have the right to seek court orders for visitation with their grandchildren. This right is established by the Texas Family Code and is known as the "grandparents' rights." Grandparents may file a suit for visitation if:
The parents of the grandchild divorced
A parent of the grandchild abused or neglected the grandchild
The grandchild has lived with the grandparent for at least six months
A parent of the grandchild has been incarcerated
A parent of the grandchild has been found incompetent
A parent of the grandchild has passed away
The parent-child relationship has been formally terminated
In any of these scenarios, the court may grant grandparents visitation rights if it finds that the visitation is in the best interest of the child. The court will consider numerous factors, such as the age of the child, the relationship between the grandparent and the child, and the amount of contact the grandparent has had with the child in the past.
Our Flower Mound grandparents' rights attorneys at Little & Logue will work with you to understand your situation and determine the optimal course of action. After reviewing your circumstances and determining whether a suit to obtain visitation is viable, we will guide you through the legal process and provide you with the support you need to protect your family.
To discuss your situation with a dedicated legal professional, call (940) 204-5535 or contact us online today.
What Sets Us Apart
Why Clients Choose Us
Compassionate & Honest Representation

Step-by-Step Support & Guidance

Personalized Approach to Each Case

Virtual Appointments Available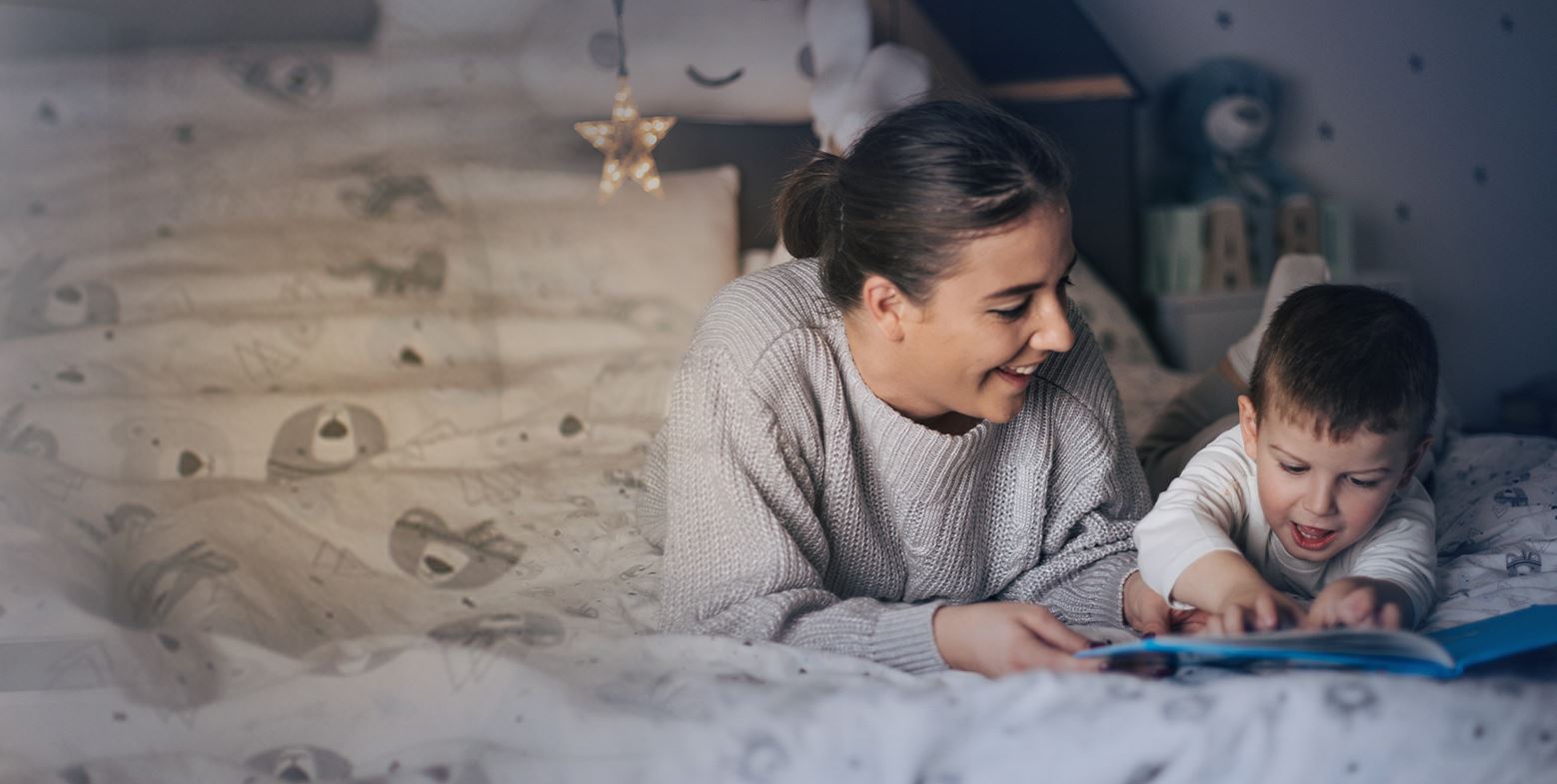 client Testimonials The Opinions That Matter Most
"He helped me with a process I had been dreading for a long time. He encouraged me when I needed it. I would recommend Thomas for sure."

- Paisley P.