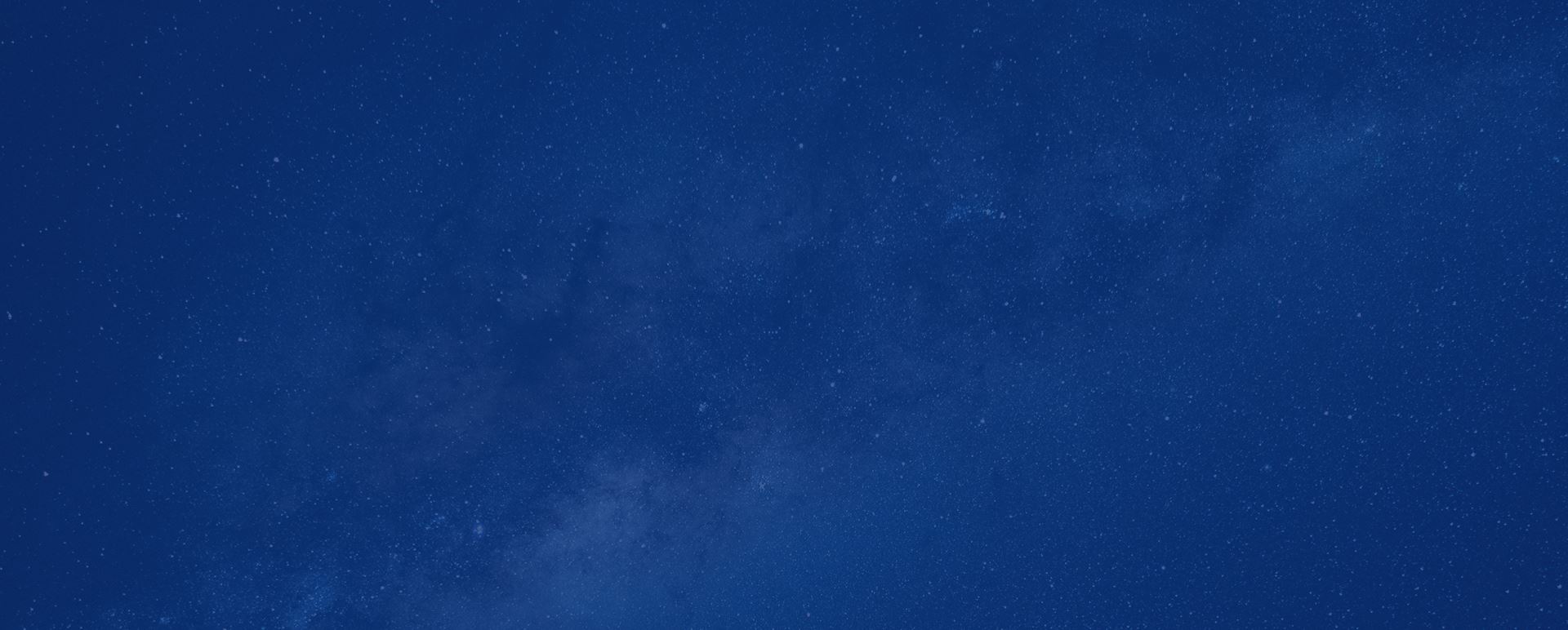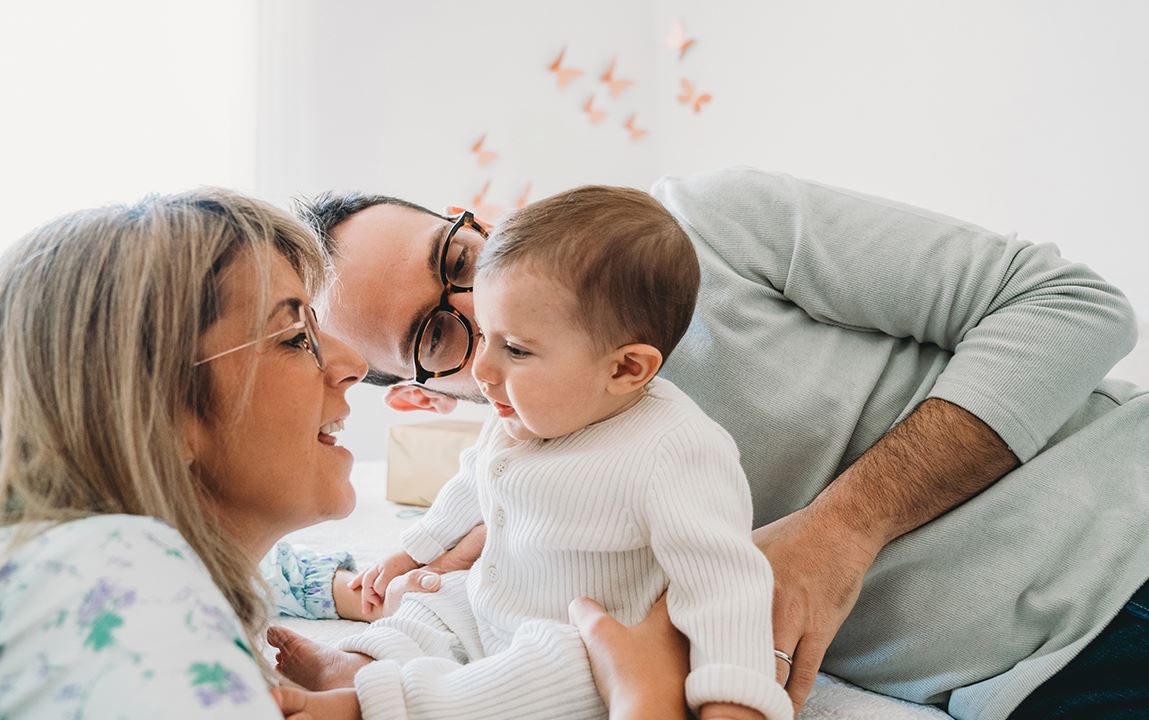 Flower Mound Parental Rights Attorneys
Protecting the Interests of Parents in Denton County
At Little & Logue, we understand that being a parent is one of the most important roles in a person's life. We also understand that it can be difficult to navigate the legal system when it comes to protecting your parental rights. That is why we are here to provide you with the legal guidance and representation you need to ensure that your legal rights are respected.
Our Flower Mound parental rights lawyers are experienced in all aspects of this area of the law, including adoption, custody and visitation, paternity, and more. Whenever you encounter a dispute that potentially infringes on your rights, we will work closely with you to take the appropriate legal action and advocate for you in and out of the courtroom.
We understand that each family's situation is unique, and we will take the time to understand your individual needs and create a plan that is tailored to your specific objectives. We can give you the legal advice and representation you need to successfully enforce your rights and protect the interests of your family.
If you are concerned your parental rights are being violated, do not wait to get legal advice. We urge you to schedule an initial consultation by contacting us online or calling (940) 204-5535 today.
What Sets Us Apart
Why Clients Choose Us
Compassionate & Honest Representation

Step-by-Step Support & Guidance

Personalized Approach to Each Case

Virtual Appointments Available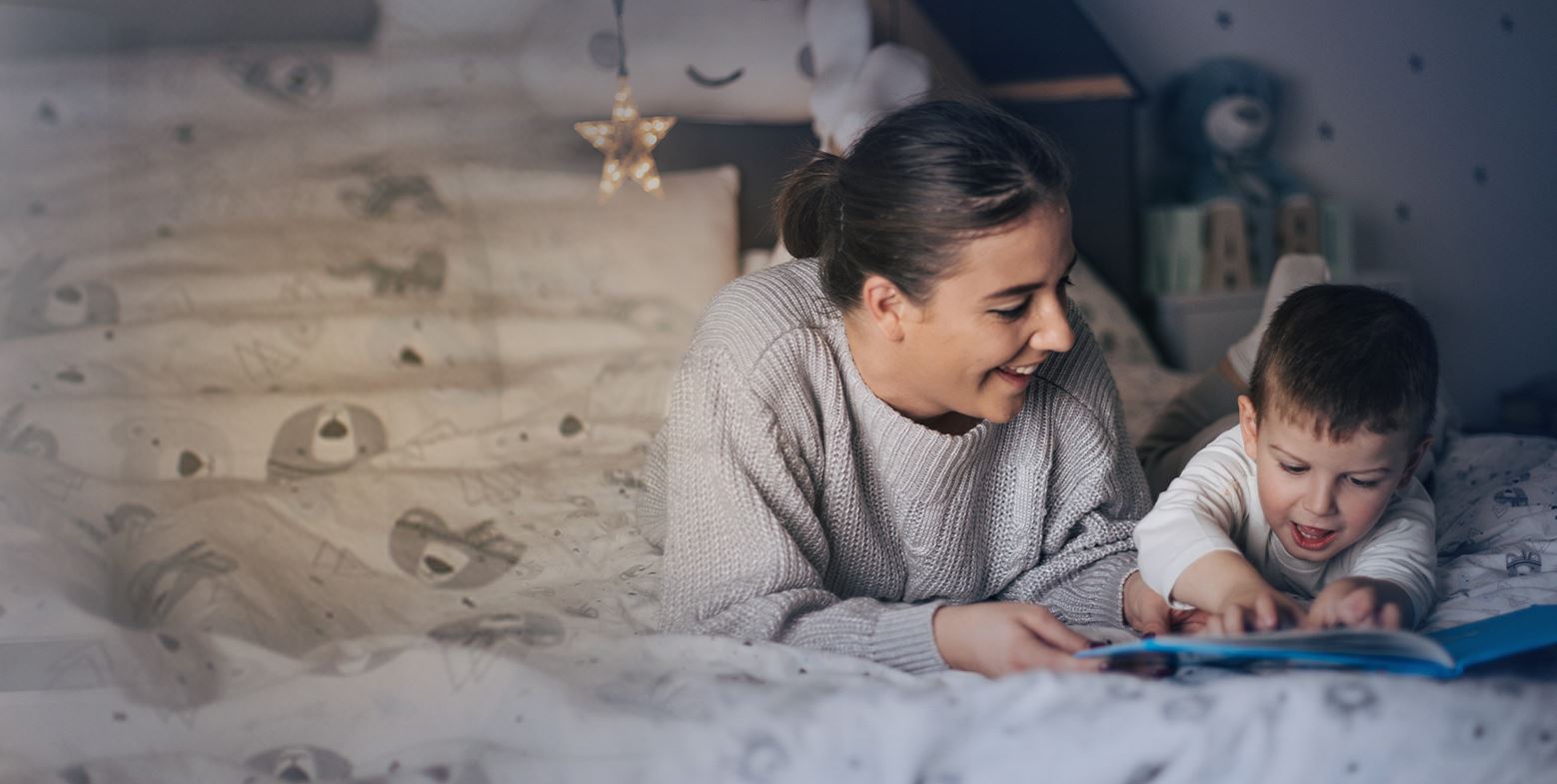 client Testimonials The Opinions That Matter Most
"He helped me with a process I had been dreading for a long time. He encouraged me when I needed it. I would recommend Thomas for sure."

- Paisley P.