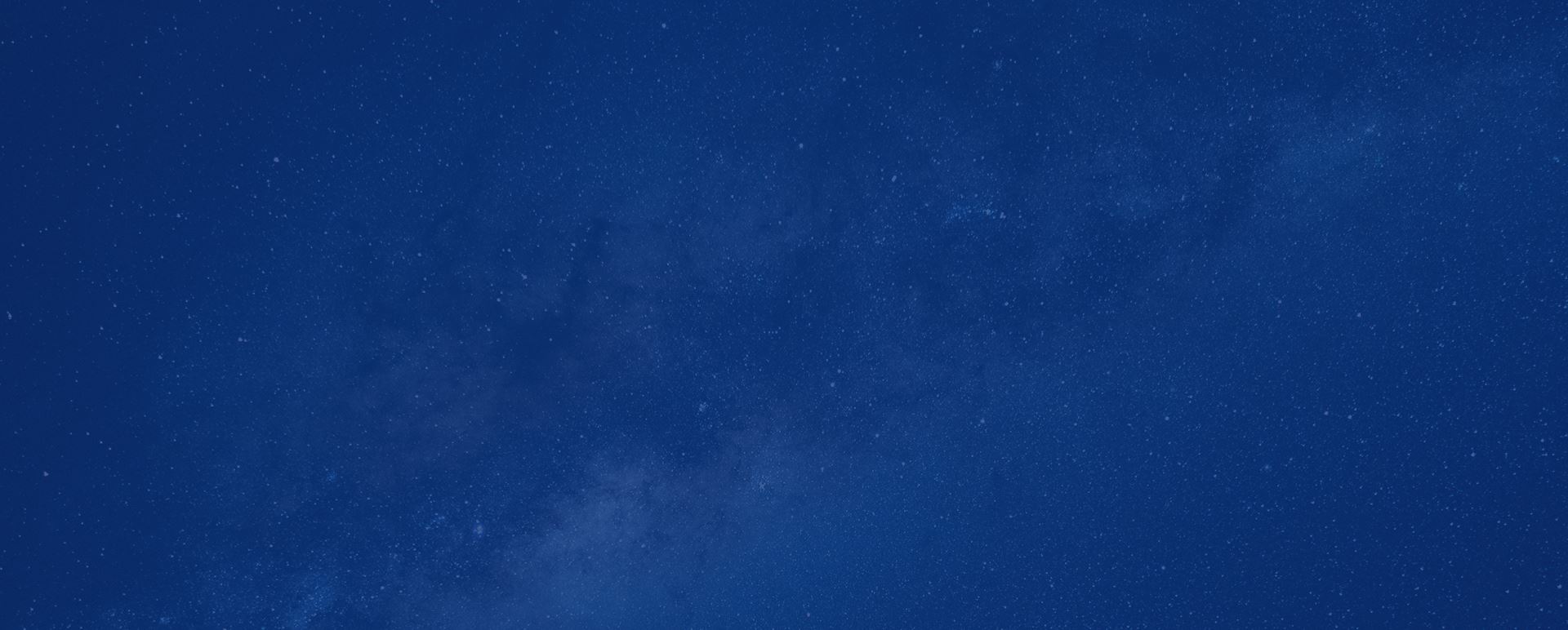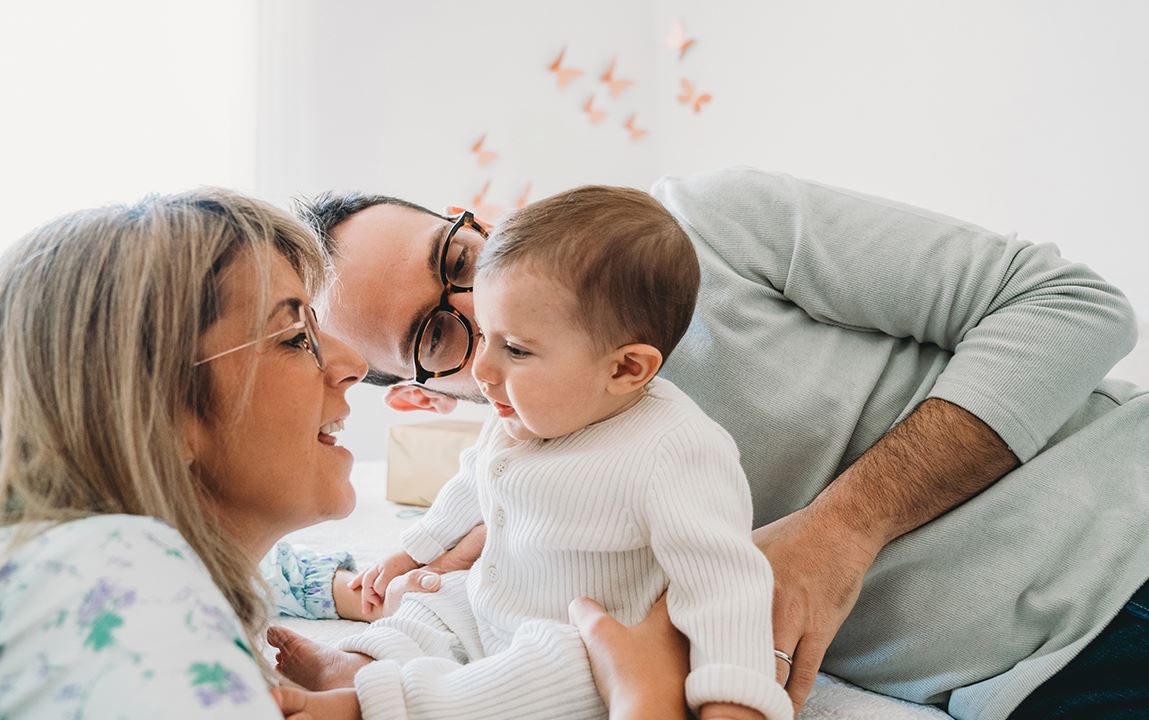 Flower Mound Child Custody Law Firm
What Is Best for Your Children?
Children & Divorce
Asking yourself "what is best for your child?" is the best guideline to have when dealing with child custody and child support. "The best interest of the child" is the standard that Texas family courts use in all divorce cases when making decisions about childcare. Besides, most parents want to put their kids first.
Studies show that in most situations, children who stay in contact with both parents fair better in life than children who don't. For this reason, whenever possible, courts will award joint custody.
What Factors Are Important in a Custody Case?
Judges weigh many factors before arriving at custody decisions. Factors include: which parent has the child's best interest in mind and which parent has the ability to provide a stable environment or an environment that is safe and free of violence or substance abuse. Judges also consider which parent would most encourage the child to have a good relationship with the other parent.
Unfortunately, divorce sometimes leads to anger or resentment, which can be harmful for children. When one parent tries to pit the child against the other parent, it can be very damaging for the child. It is vital to keep emotions in check and make the divorce transition as positive as possible for your children.
As your legal counsel, we will ask you whether the child custody and support arrangements are putting your child first. We know that if your decisions are adhering to this standard, you have the best chances of receiving rulings in your favor. Standards that are based on the wellbeing of your child are the standards Texas courts use and also what we use in our practice.
Child Custody & Visitation
The most common types of custody arrangements are joint custody and sole custody. Joint custody could mean that the child has a primary residence and visitation with the other parent, but it could also mean that the child has two residences and parenting time is divided equally. In Texas, the majority of parents share joint custody after divorce.
In many cases, both parents reach a settlement on child custody and support outside of court.
Child Support
In Texas, child support payments are based on the parents' net incomes. It is wise to have a lawyer help you negotiate child support payments. You will be making decisions such as which parent will pay support and how medical insurance will be covered. Some factors that often complicate calculations can include unemployment, a privately owned business, earning wages off of investments or low incomes.
Modification & Enforcement
When life situations change, modification of child custody or support may be necessary. Also, in the event that a parent is not complying with custody or support orders, an attorney can take actions to have the court enforce existing orders.
The Benefits of Co-Parenting and Creating a Parenting Plan
Co-parenting can be a challenging experience for parents going through a divorce or separation, but it can also be incredibly beneficial for both the parents and the children involved. By creating a parenting plan with the help of a Flower Mound child custody lawyer, you can establish clear guidelines and expectations for co-parenting, leading to a smoother transition and better outcomes for everyone involved.
Some benefits of co-parenting and creating a parenting plan include:
Reduced conflict and stress for both parents and children
Increased stability and consistency for children
Improved communication and cooperation between parents
Greater flexibility and adaptability to changing schedules and needs
Less likelihood of returning to court for custody disputes
Our Flower Mound child custody attorneys have years of experience helping parents create effective parenting plans that prioritize the best interests of the children involved.
Contact us today to schedule a consultation and learn more about how we can help you and your family through this difficult time.
What Sets Us Apart
Why Clients Choose Us
Compassionate & Honest Representation

Step-by-Step Support & Guidance

Personalized Approach to Each Case

Virtual Appointments Available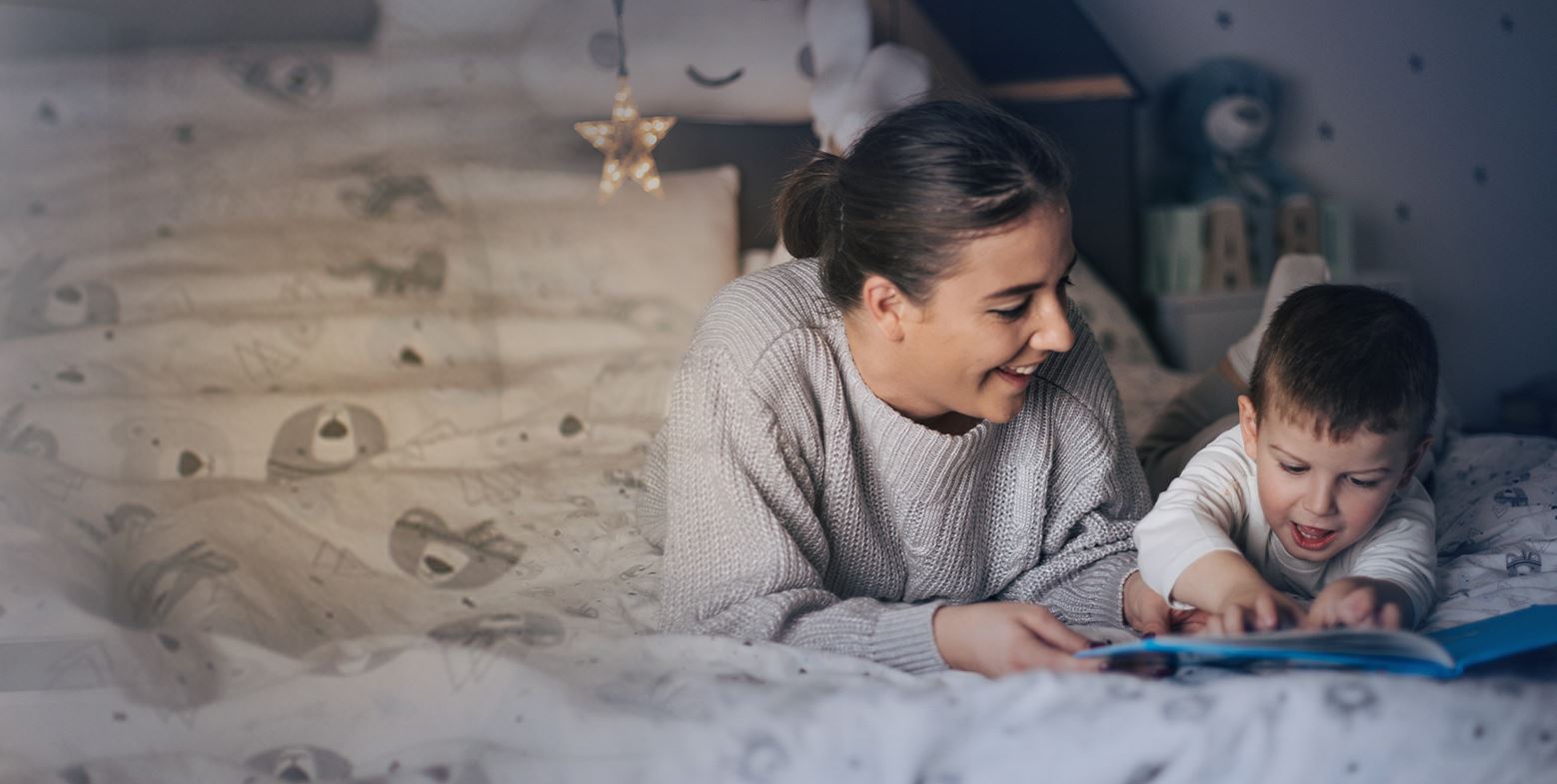 client Testimonials The Opinions That Matter Most
"He helped me with a process I had been dreading for a long time. He encouraged me when I needed it. I would recommend Thomas for sure."

- Paisley P.