Wills and Power of Attorney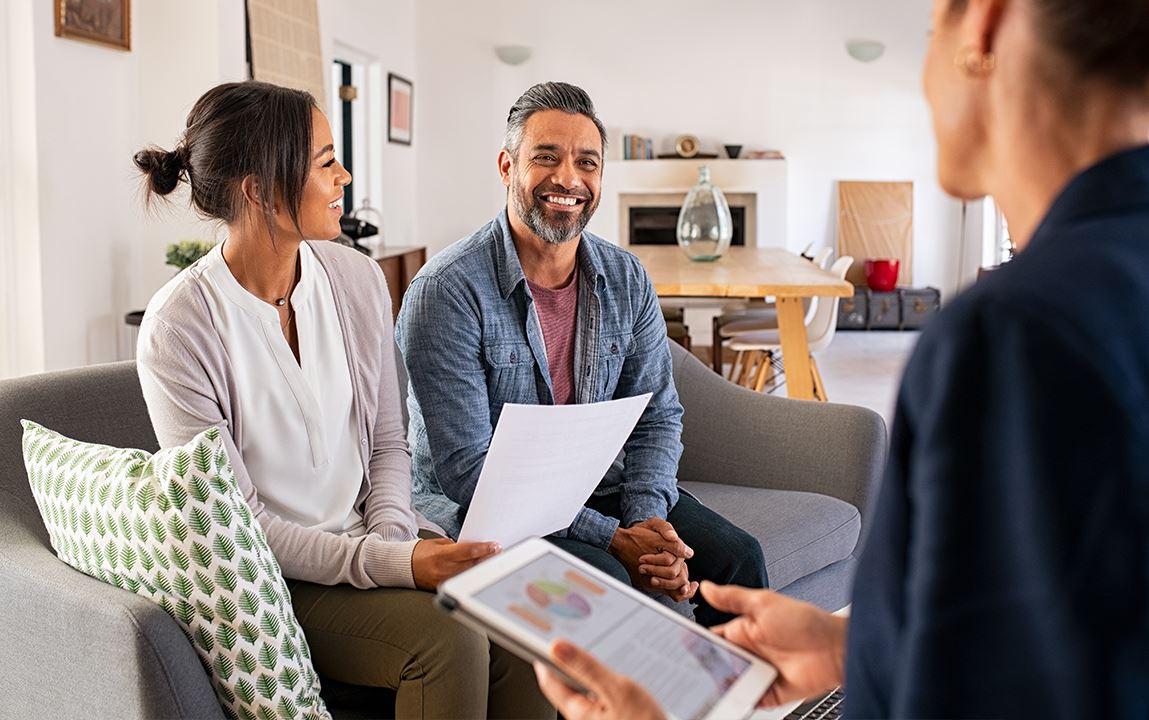 Flower Mound Will and Power of Attorney Lawyers
Estate Planning Attorneys Serving Families in Denton County
No one likes to think about dying. Considering the legal measures that you want to put in place to protect your final wishes can feel daunting or even unpleasant. However, the fact is, a will and other estate planning tools are often not for you as much as they are for your loved ones. Comprehensive estate planning can spare your family from having to make challenging decisions during an unimaginably difficult time.
Having a will is one of the most loving and considerate things you can do for your family. Anyone who has experienced the death of a loved one understands the immeasurable value of a will. Losing someone you love is emotionally overwhelming by default, and during a time when emotions are riding high, it can be tough to think and make sound decisions. Having a will that has already established guidelines and expressed the loved one's wishes is often a godsend.
If you are new to estate planning, our Flower Mound will and power of attorney lawyers at Little & Logue can help you get started. We can listen to your story, review your objectives, and walk you through the estate planning instruments best suited to accomplish them. Our goal is to leverage proven legal tools and techniques to bring you and your loved ones much-deserved peace of mind.
Ready to build your estate plan? Call (940) 204-5535 or contact us online to schedule an initial consultation.
What Does a Will Do?
A will is a legal document that explains how your property should be distributed after you die. It also decides who will take care of your minor children (if applicable) and who will serve as the personal representative of your estate.
In Texas, the most common type of will is a formal will. A formal will is in writing and must be signed by the testator and two or more witnesses to be considered valid and enforceable.
A formal will tends to be the most effective type of will to use. They are more likely to hold up in court, can be as detailed as the testator desires, and can leave minimal doubt of what the testator intended.
Without a will, your property will still be distributed when you pass away. However, it may not be distributed how you would like, and you will have no direct input into who will take care of your minor children or oversee your estate. You are leaving it up to the legal system to make those decisions and distribute your property. Even worse, it is likely to be more expensive for your loved ones and add emotional strain as they navigate the legal process without your clear guidance.
It is not in your best interest to try to write and validate a will on your own, as doing so may increase the risk of legal conflicts that could jeopardize whether your intentions are ultimately honored. Our Flower Mound will and power of attorney lawyers can help you craft and validate a document that clearly articulates your final wishes.
What Is a Living Will?
A living will is a legal measure that addresses healthcare. It is not actually a will, per se, but is instead a legal document that addresses contingencies should you become too ill, injured, or mentally incapable of making medical decisions. An advance directive for healthcare is another name for a living will.
In your living will, you can provide enforceable instructions for:
Whether you want to be resuscitated if you stop breathing
Whether you want a feeding tube if you are unable to eat
Whether you want medication if you are experiencing pain
Who will make healthcare decisions on your behalf if you are unable to do so yourself
What Are Powers of Attorney?
Through proactive estate planning, you can designate someone to act in your place if you cannot be present in person or are incapable of making decisions. This is called a power of attorney, and there are different types of powers of attorney recognized in Texas. For example, the person you choose to make healthcare decisions for you if you become incapacitated is also called a medical power of attorney. A financial power of attorney is allowed to carry out specified tasks for you, such as paying your bills, managing assets, and/or completing business deals. When you authorize a durable power of attorney, you give someone you trust – your "agent" – the authority to act on your behalf should you become incapacitated or disabled. Our team at Little & Logue can help you prepare all types of power of attorney documents and tailor them to your specific needs and preferences.
What Is Probate?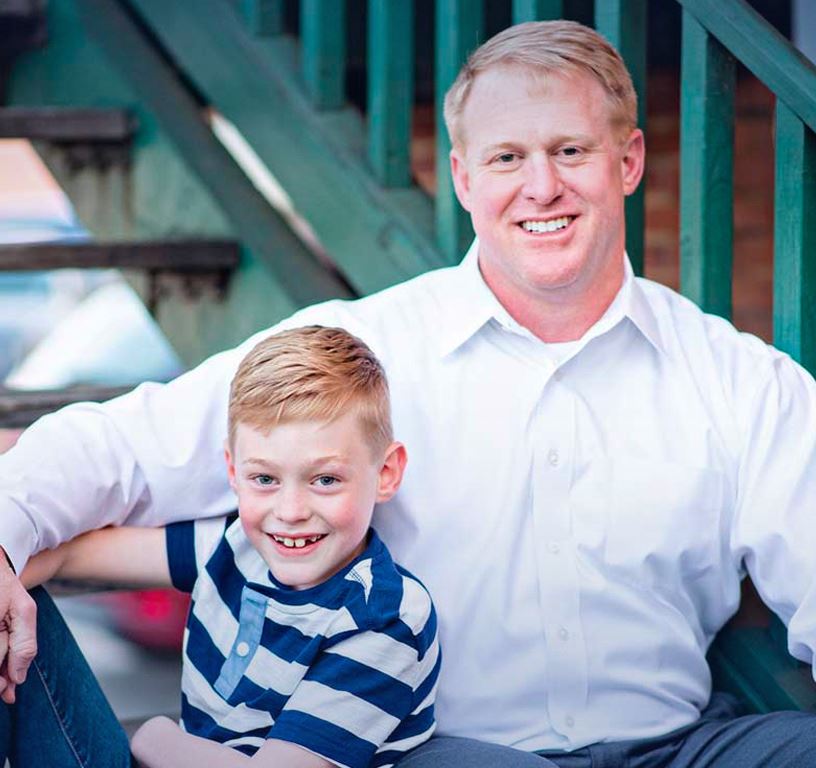 What Sets Us Apart
Why Clients Choose Us
Compassionate & Honest Representation

Step-by-Step Support & Guidance

Personalized Approach to Each Case

Virtual Appointments Available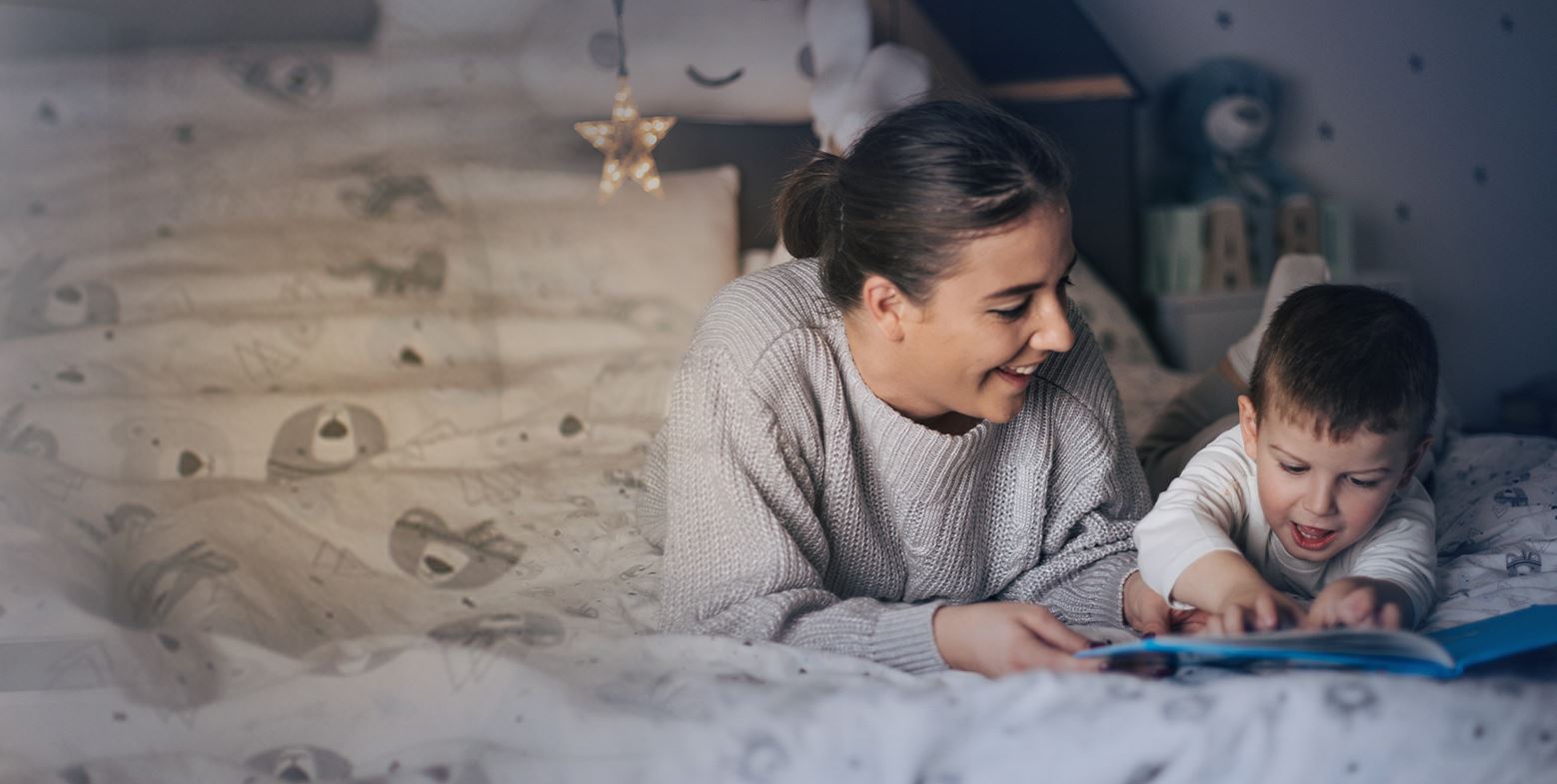 client stories The Opinions That Matter Most
"He helped me with a process I had been dreading for a long time. He encouraged me when I needed it. I would recommend Thomas for sure."

- Paisley P.