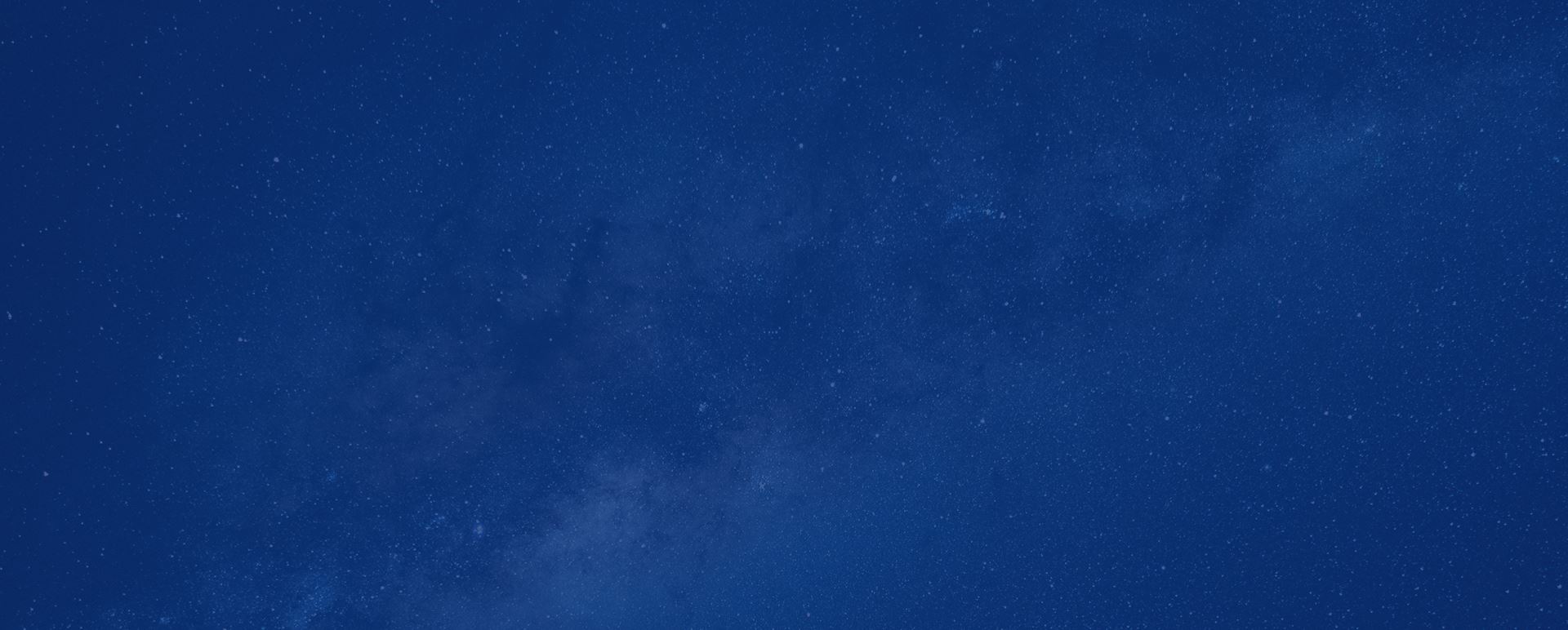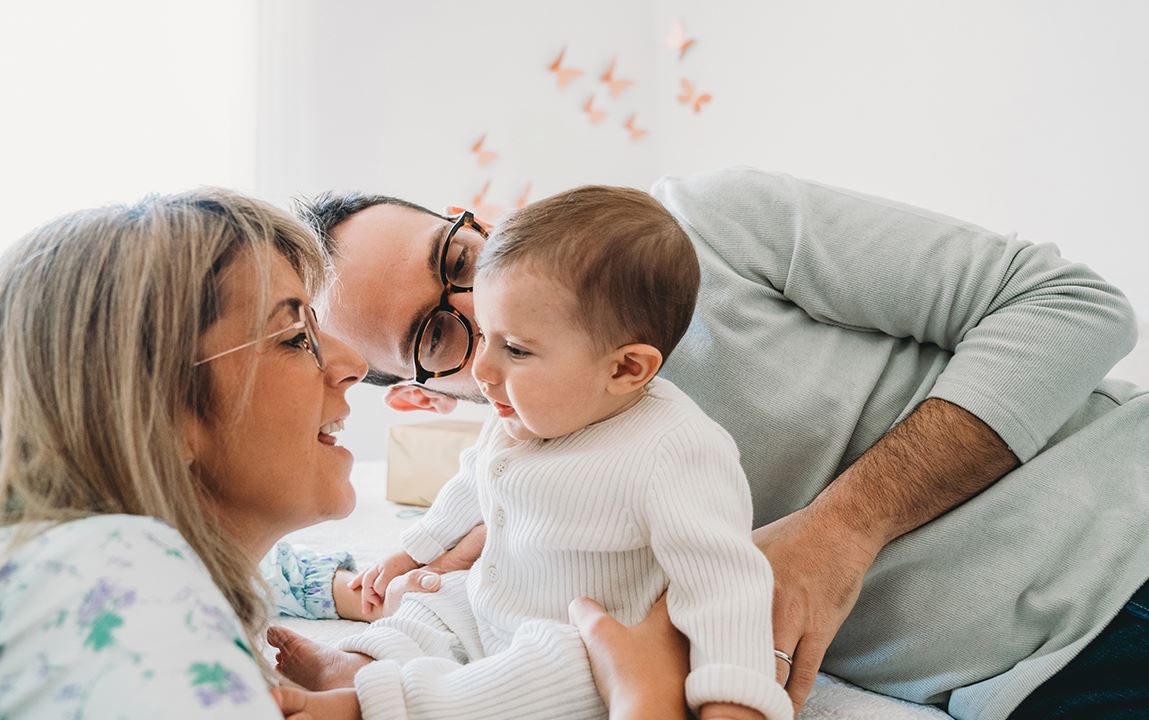 Flower Mound Divorce Mediation Attorneys
Divorce mediation is a way to resolve conflicts outside of court. In many cases, couples can agree on some aspects of their divorce. Often you and your attorneys can negotiate and reach a settlement on disputed issues. However, let's say that you and your spouse cannot agree about property division — your husband wants to sell the house and you want to keep it. Or, perhaps there is a conflict regarding child custody where one of you wants joint custody and the other wants sole custody or you cannot agree on a visitation schedule. Another example of a disputed issue would be a non-working spouse who wants alimony and the working spouse does not agree that alimony is necessary or does not like the terms.
In the Texas counties where our firm practices law, the courts always order mediation for divorce issues that are unresolved.
What is Divorce mediation?
Divorce mediation is an alternative to a courtroom trial, where the spouses and their attorneys meet with a mediator and work to reach an agreement over disputed matters. A mediator is a neutral third party, whose job is to help spouses find common ground and encourage them to settle their disagreements.
What Are the Advantages of Divorce mediation?
Mediation offers a number of advantages:
You are able to determine the outcome instead of leaving it up to a judge
Mediation is much less expensive than litigation
You can keep your issues private and confidential
Mediation is not an adversarial process but instead involves cooperation
You do not have to face your spouse (an important factor when one spouse often dominates the other)
You do not have to face a judge or jury
Mediation is typically much less stressful and emotional than a trial
How Does Mediation Work?
You and your attorney meet with the mediator in a separate room and discuss disputed issues. Your spouse and his/her attorney do the same in a different room.
The mediator will evaluate the disputed issues and look for areas where you might be able to find common ground.For example, if the issue is whether to sell your family residence, or for one person to keep the home, the mediator and your lawyer will help you work through the options. By gathering information about the financials involved in each option, you can make a more informed decision. That may lead to you keeping the house and "buying out" your spouse, you being "bought out" of the house, or agreeing to put the house up for sale.
What Happens If You Resolve All Your Issues?
Once you reach a resolution, the mediator will put the agreement in writing and have both of you sign the agreement. A signed agreement is binding, and the mediator files it with the court.
What Happens If You Do Not Resolve All Your Issues?
If you cannot resolve all your issues, then your lawyers will present their arguments regarding the issues still in dispute. A judge will make the final decisions.
Attorney Little is a certified mediator. He has extensive mediation experience and has been a regular mediator in the Denton County Alternative Resolution Program (DCAP).
To get started with an initial consultation, call today or fill out an online contact form.
What Sets Us Apart
Why Clients Choose Us
Compassionate & Honest Representation

Step-by-Step Support & Guidance

Personalized Approach to Each Case

Virtual Appointments Available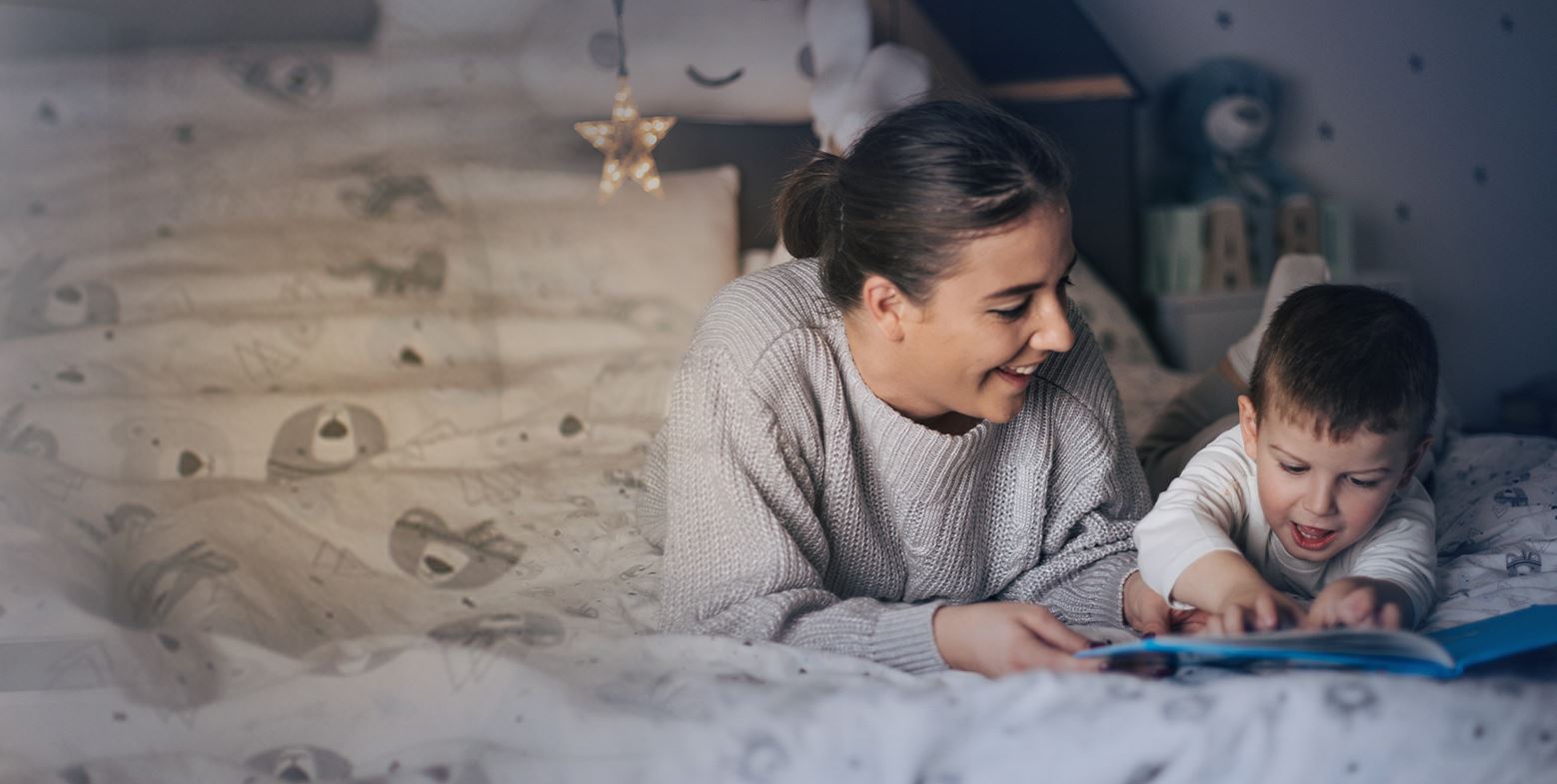 client Testimonials The Opinions That Matter Most
"He helped me with a process I had been dreading for a long time. He encouraged me when I needed it. I would recommend Thomas for sure."

- Paisley P.