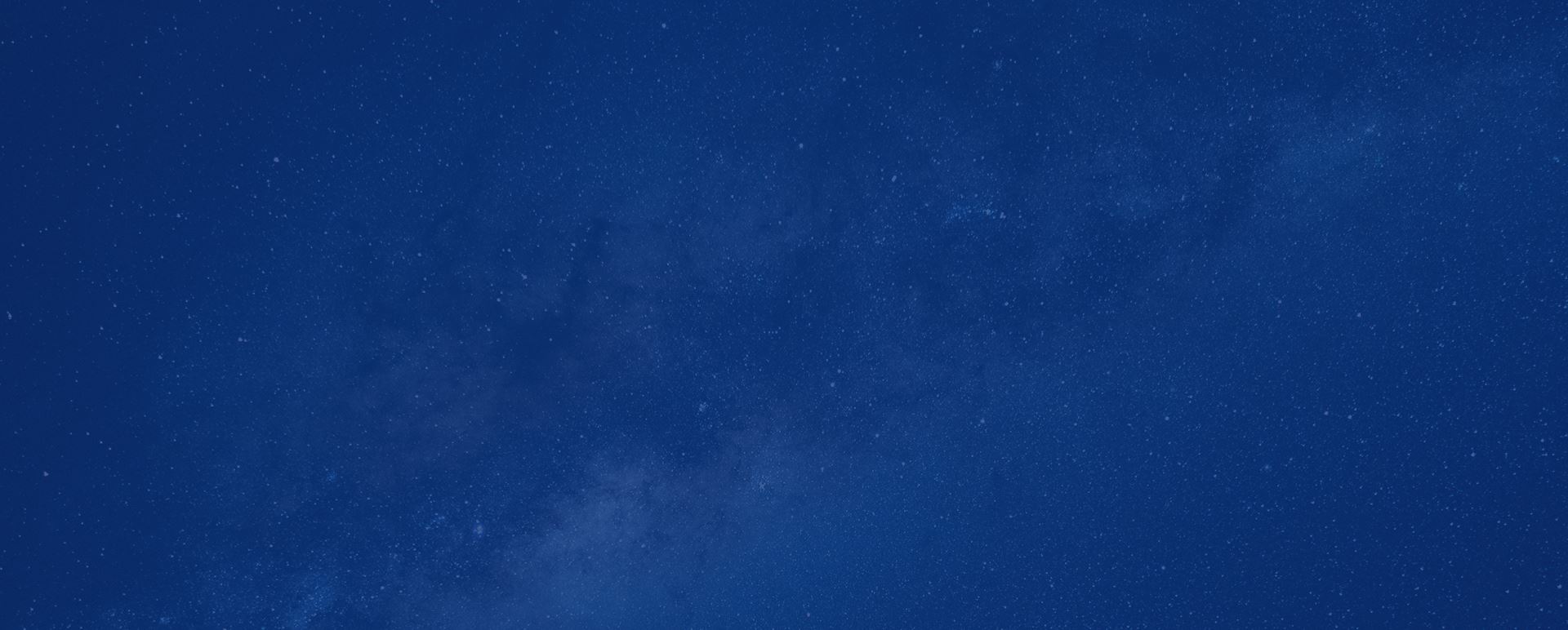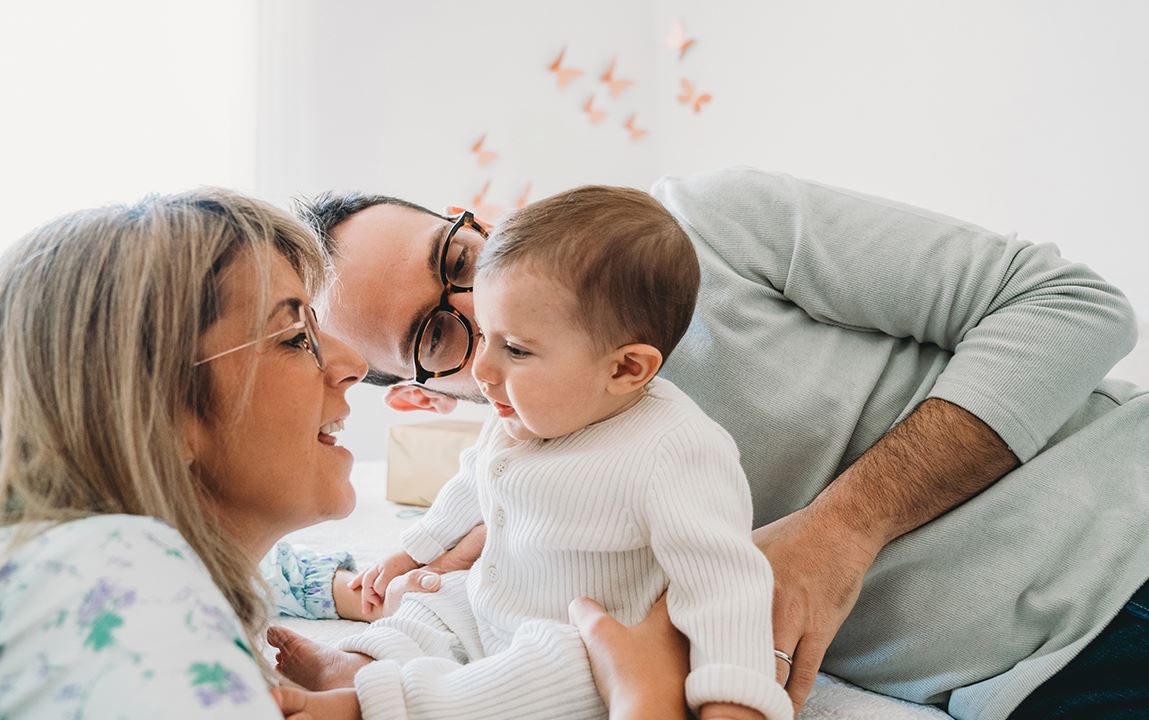 FLOWER MOUND FAMILY LAW Firm
your Family. Your Life.
The people we are closest to are often our family. We may go off to work or school during the day, but when we come home in the evening, we return to our family. For this reason, family matters are near and dear to our hearts. When thorny issues pop up, when confusion or conflict arises, these moments can be sensitive and emotional.
In the Texas counties where our firm practices law, the courts always order mediation for divorce issues that are unresolved.
What Does Family Have To Do With The Law?
Often people hear the word "law," and they think of arrests, criminals and court trials. True, family law can protect family members against domestic violence. However, family law also exists for non-violent issues that are troublesome or puzzling. Legal avenues provide order and reason to overcome confusion. For example, family law sets the rules and provides a channel for divorce. Family law can help set parameters before marriage, so there are no muddy waters about things like property ownership or matters regarding children from a previous marriage.
Family law offers a means for adopting a child that protects the child being adopted along with adopting parents. Family law can also offer future peace of mind, by putting provisions in place for guardianship of children.
Legal Guidance You Can Trust
A friendly smile when you enter the office, thorough explanations that answer your questions, and honest evaluations about available options — these types of actions inspire trust. Timely responses, solid advice and firm stands that protect your legal rights also go a long way toward instilling confidence in your attorney.
These are the attributes we strive to offer our clients.
We believe that through respect, integrity, and client focused legal guidance, we can help you resolve your legal concerns and achieve favorable outcomes.
Our Services
How We Can Help You
What Issues Can Our Team Help You With?
There are a number of matters that we can help you resolve:
Property division in divorce. Divorce requires spouses to divide marital property.
High net worth divorce. Substantial wealth often involves complex challenges. We have access to financial experts and can help you resolve sophisticated divorce issues.
Family business in divorce. A family business is often a marital asset, and we work with clients to help them arrive at the best decisions to deal with business divorce.
Alimony (spousal support). In many instances spousal support is temporary, until the spouse can become self-supportive.
Social media and electronic evidence in a divorce case. Today, most courts allow evidence gathered through social media and digital communication.
Child custody and support. "In the best interest of the child" is the legal watchword for child custody and support matters.
Divorce mediation. Many issues never have to reach the courtroom and can be resolved through divorce mediation.
Adopting a child. For many families, adoption is an exciting endeavor, and when done right, it can benefit everyone involved.
Military family law. Military divorces involve specific laws that relate to retirement benefits for spouses and other relief for military who are in active service.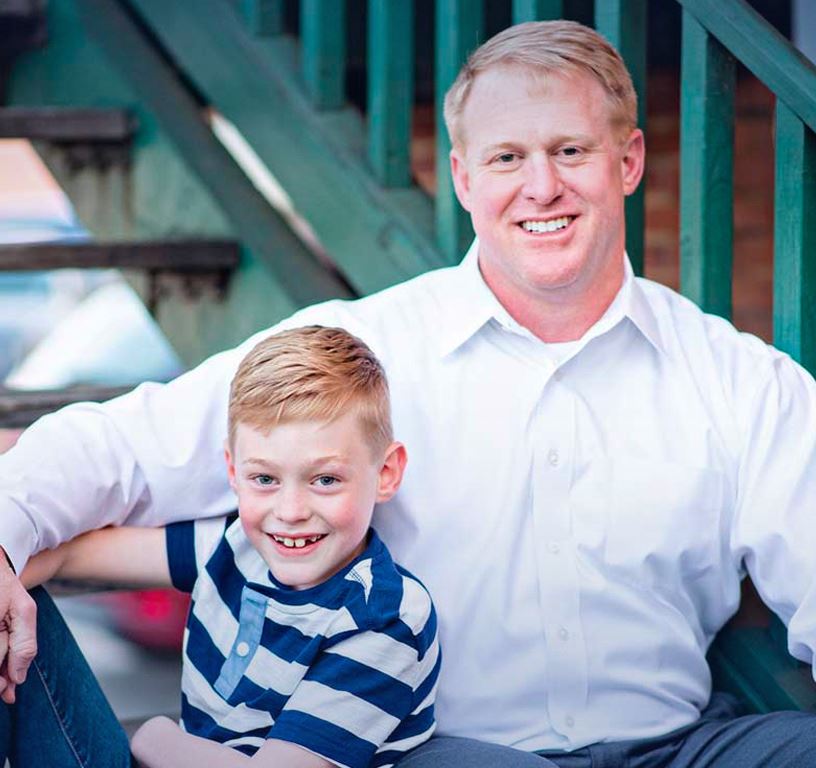 What Sets Us Apart
Why Clients Choose Us
Compassionate & Honest Representation

Step-by-Step Support & Guidance

Personalized Approach to Each Case

Virtual Appointments Available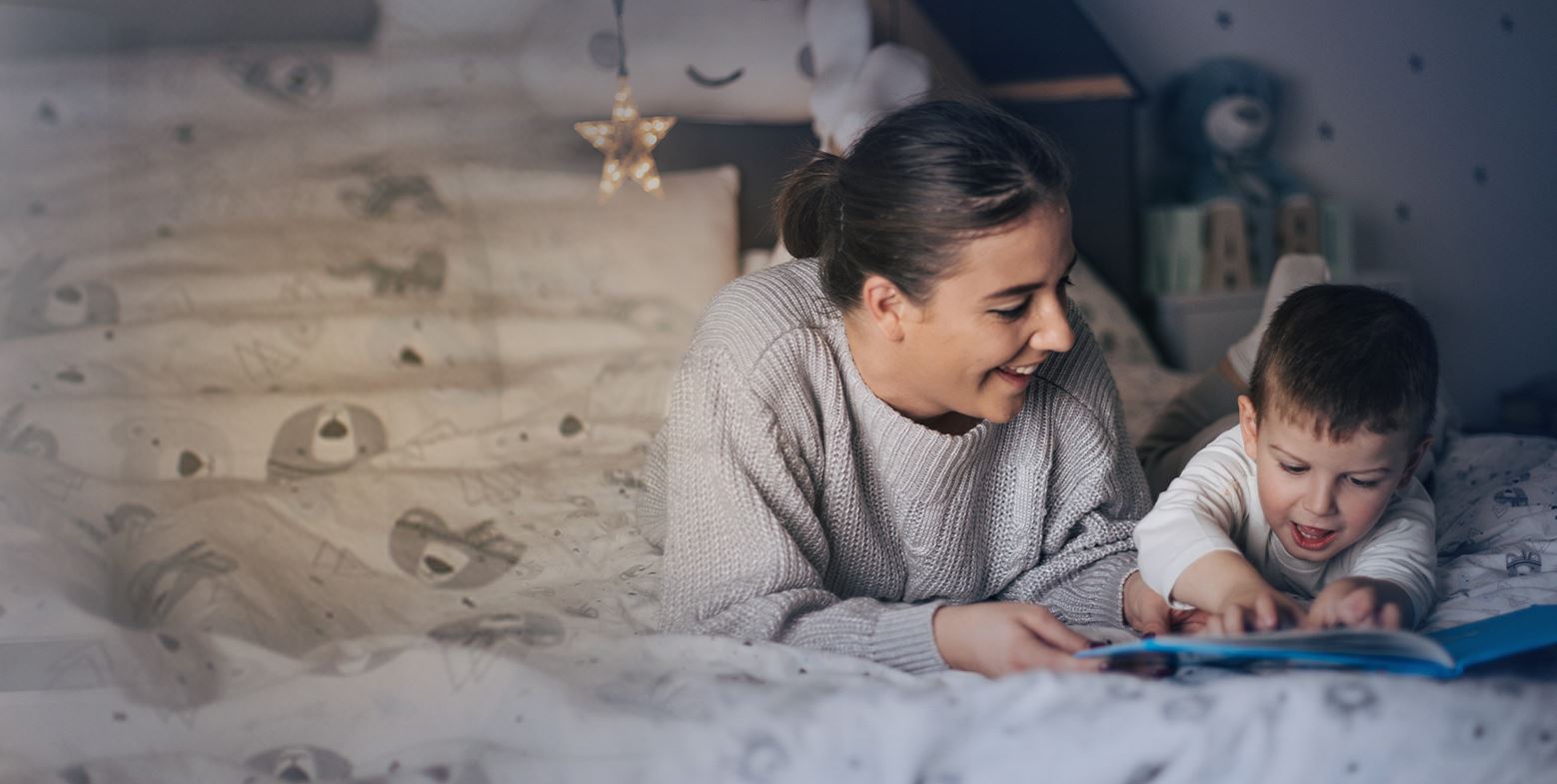 client Testimonials The Opinions That Matter Most
"He helped me with a process I had been dreading for a long time. He encouraged me when I needed it. I would recommend Thomas for sure."

- Paisley P.