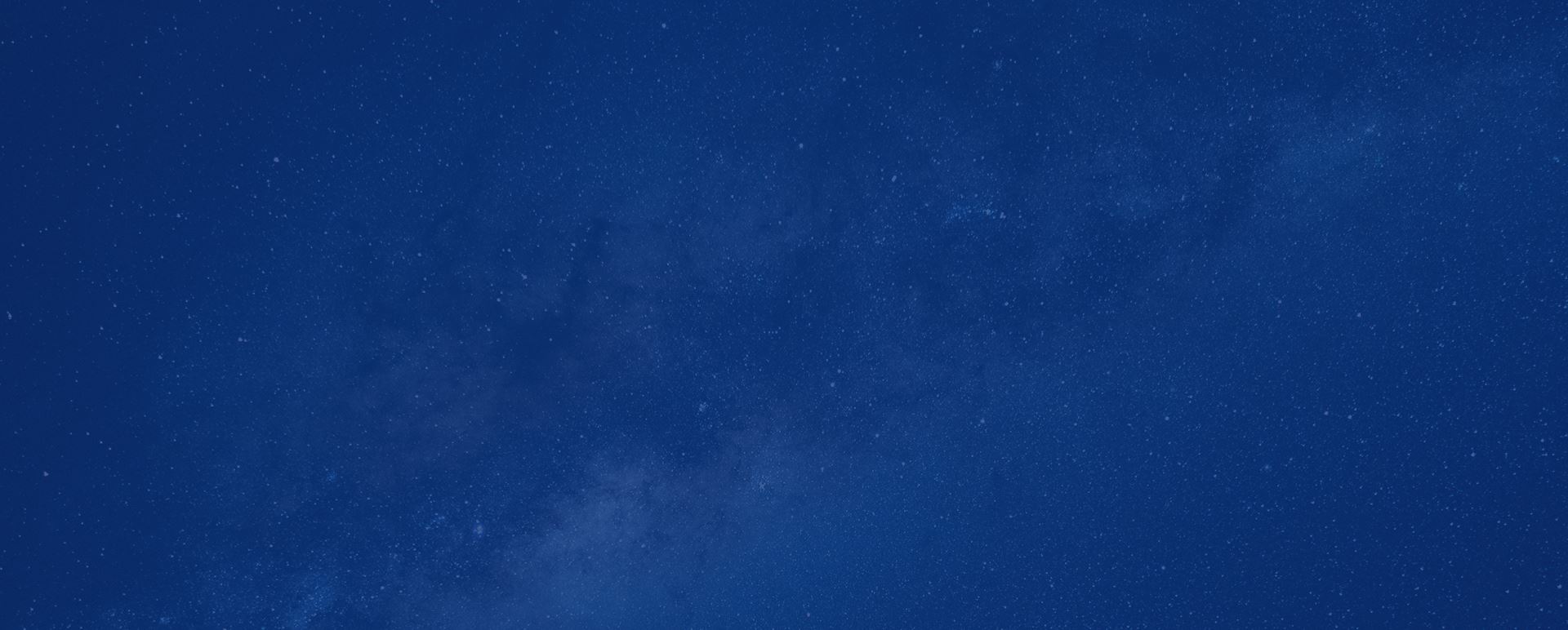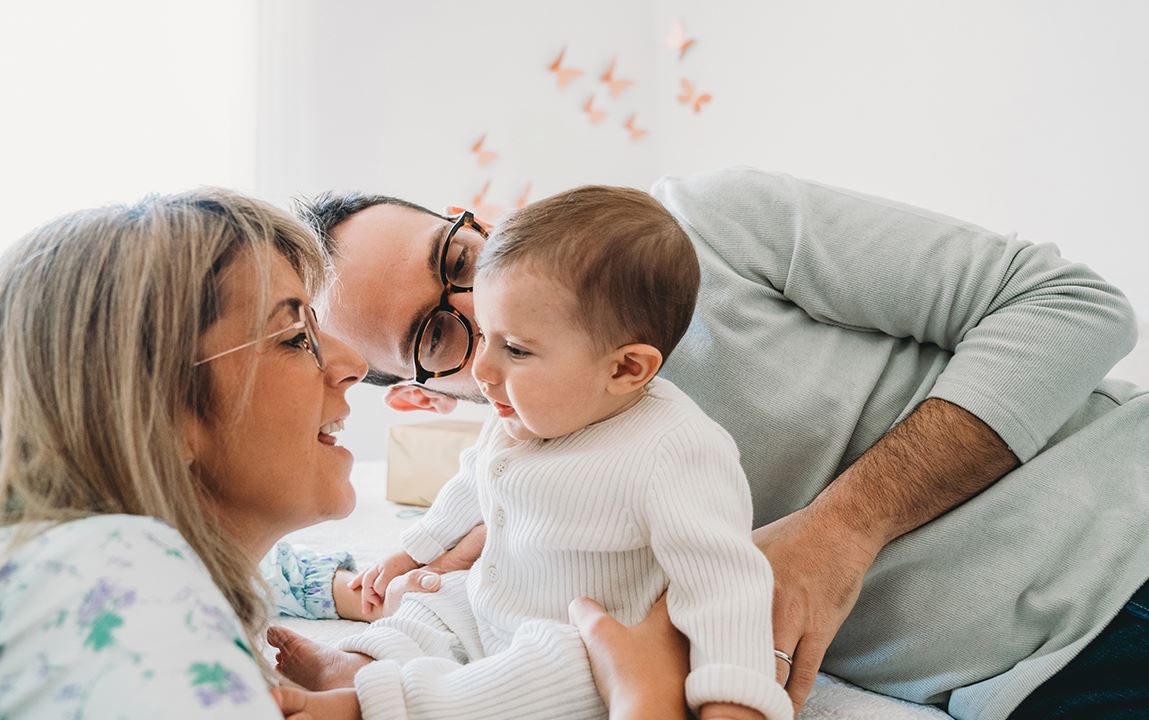 Flower Mound Adoption Lawyer
Helping Families Grow in Texas
Adoption is a beautiful way to grow your family and provide a loving home for a child. However, the process can be complex and confusing. At Little & Logue, our Flower Mound adoption lawyers are here to help you navigate the legal process and ensure that everything goes smoothly. We can help you understand your rights and options and work to safeguard your best interests throughout the process.
---
Call Little & Logue today at (940) 204-5535 or contact us online to schedule a consultation with our adoption attorney in Flower Mound.
---
What is Adoption?
Adoption is a legal process through which an individual or couple becomes the legal parent of a child who is not their biological child. It is a profound and life-changing decision requiring careful consideration and legal procedures adherence. We are here to help you understand the intricacies of adoption and ensure that your rights and the best interests of the child are protected throughout the process.
What are the Different Types of Adoption?
Adoptions come in various forms, each with its unique characteristics and legal requirements. In Texas, the types of adoptions may include:
Domestic Adoption: This involves adopting a child who is born in the same country as the adoptive parents.
International Adoption: In this case, the child is born in a foreign country, and the adoptive parents must navigate both U.S. and international adoption laws.
Stepparent Adoption: When a stepparent wishes to adopt their spouse's child from a previous relationship, a stepparent adoption may be pursued.
Relative Adoption: This occurs when a close relative, such as a grandparent, aunt, or uncle, adopts a child.
Foster-to-Adopt: Individuals or couples may first serve as foster parents with the purpose of adopting the child if parental rights are terminated.
Adoption Requirements in Texas
Texas has its own set of laws and requirements governing the adoption process. We are familiar with these regulations and can guide you through the following key aspects:
Eligibility: Prospective adoptive parents must meet certain eligibility criteria, including age requirements, financial stability, and a clean criminal record.
Home Study: A home study is a comprehensive evaluation of the prospective adoptive parents' home, background, and ability to provide a stable environment for the child.
Consent: In most cases, the birth parent's consent is required for the adoption to proceed. Exceptions may apply in situations where parental rights have been terminated.
Termination of Parental Rights: In instances where the birth parents are unable or unwilling to care for the child, the court may terminate their parental rights, paving the way for adoption.
Post-Placement Supervision: After the adoption is finalized, there may be a period of post-placement supervision to ensure the child's well-being and the stability of the adoptive family.
Contact Our Flower Mound Adoption Attorney Today
Embarking on the journey of adoption is a substantial decision that requires careful consideration and skilled legal guidance. At Little & Logue, our Flower Mound adoption lawyers are here to support you through every step of the process. Contact us today to schedule a consultation and take the first steps toward expanding your family through the beautiful journey of adoption.
---
Contact Little & Logue today to get started with our Flower Mound adoption lawyer.
---
What Sets Us Apart
Why Clients Choose Us
Compassionate & Honest Representation

Step-by-Step Support & Guidance

Personalized Approach to Each Case

Virtual Appointments Available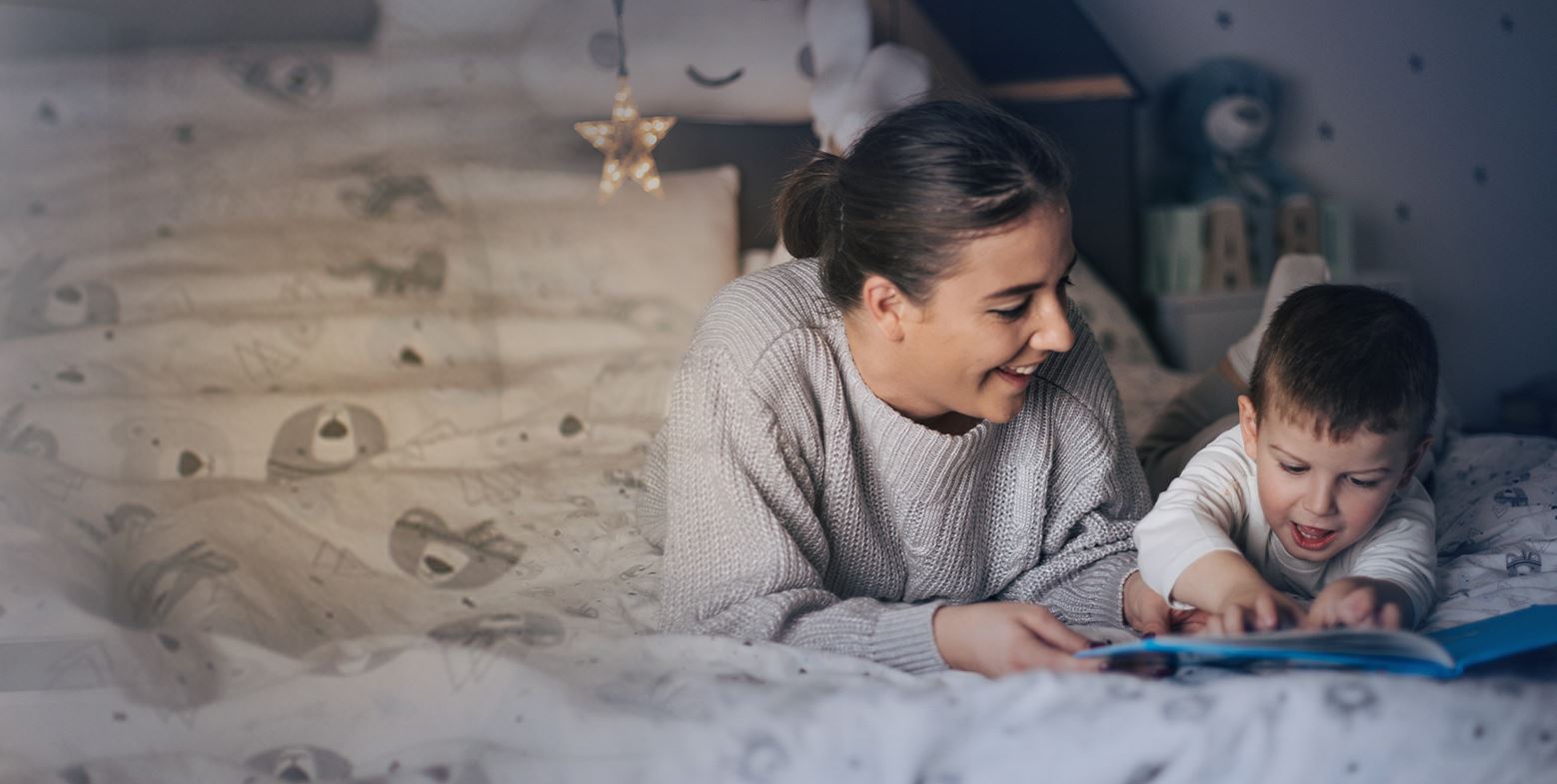 client Testimonials The Opinions That Matter Most
"He helped me with a process I had been dreading for a long time. He encouraged me when I needed it. I would recommend Thomas for sure."

- Paisley P.