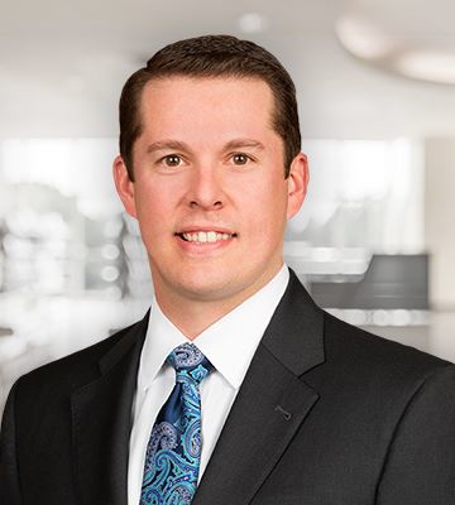 James Logue Founder
Bio
James is an experienced litigator, as well as negotiator, who has the experience and understanding to guide family law clients through their divorce, custody case, modification, protective order, or other family law matters. Before partnering with Thomas Little and forming Little & Logue Family Law in 2023, James spent the first decade of his career working at KoonsFuller, P.C., one of the largest and most prominent family law boutique firms in the region. During his time at KoonsFuller, P.C., James developed both depth and breadth in his practice while handling unique, complex, and high net-worth cases working alongside some of the most highly decorated family law attorneys in Texas.
As a Dallas-Fort Worth native, James has the ability to relate to his clients and pursue their goals when it comes to family law matters. He also recognizes the stresses – including emotionally and financially – that family law clients face while going through a divorce or litigation involving their rights to their children. Clients deserve a zealous, proactive advocate who understands their unique goals and can develop a case strategy to further the client's specific goals. James understands the value of preserving peace and pursuing resolution of cases without the necessity of court when possible, but he also has extensive courtroom experience and litigation acumen to fight for his clients and produce results.
James's talents and experience have been recognized by his peers in the legal community, yielding him being selected as a "Texas Rising Star" by Thompson Reuters for 2022 and 2023 and the "Best Lawyers in America for Family Law" by Best Lawyers, LLC in 2021 – 2023.
James received a B.B.A. in Finance from Texas A&M University in College Station, Texas, where he was a member of Sigma Phi Epsilon fraternity. He then studied law at the Tech University School of Law in Lubbock, Texas, and graduated Cum Laude in 2012. While attending the Texas Tech University School of Law, James was a member of the Texas Tech Administrative Law Journal, Vol. XIII, where his article was selected for publication.
James was admitted to practice law by the Supreme Court of Texas in 2012 and is a member of the Denton County Bar Association, Denton County Family Law Bar Association.
In his spare time, James enjoys hunting, bass fishing, golf, and spending time with friends and family. James resides in Denton County with his wife and their spoiled lab-mix, Ruger.